What Is Remote Asset Verification?
Since COVID, the office structure and the way in which people work has undergone one of the biggest changes it's ever likely to see. Because of this, the need for tracking mobile office devices has become imperative. Identifying devices you can physically see is, let's face it, time consuming enough however, trying to locate remote devices from users up and down the country is on a different scale, proving not only problematic but twice as time consuming.
As much as one may try, this simply isn't a task that can be managed by one person alone from your own in-house team. With users now working more flexible hours, tracing, locating, recording and of course monitoring each device is a requirement and not a luxury and is therefore a task that must be taken seriously.
Here at Capital, we're fully aware of the importance of effective auditing and maintenance of your IT estate and it's a task that we're happy to step up to, time and again. Our proven process of capturing even the most remote of devices ensures your IT estate records are up to date and running at an accuracy level that allows you to provide complete breakdowns of your capital assets as and when needed.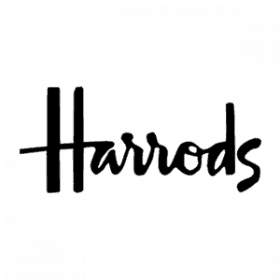 The computer rooms need to be as contamination free as possible due to the high value equipment that is installed in these rooms.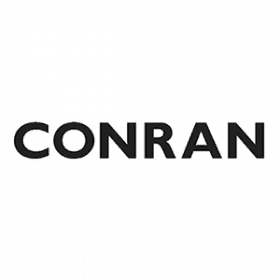 Capital deals with the screens that get sneezed on, the crumbs that fall into keyboards, the dust that finds its way into hard drives and the handsets that harbour cold and flu germs. This makes a huge difference. Equipment is safer and more pleasant to handle and the office looks smarter.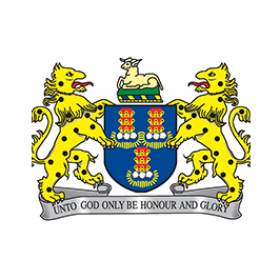 We first recognised that we needed specialist computer cleaning services in 2003. We've been very pleased with Capital and have since extended the contract to include all electrical items including phones, fax machines, televisions and photocopiers. Security is very important to the school and we know that we can trust Capital personnel completely.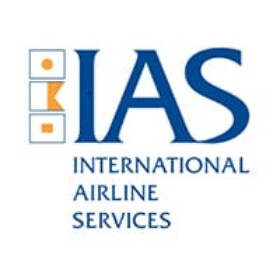 We have used Capital Computer Care Ltd since 1997. They have cleaned our computer and telephone equipment during that period and we have always found the service we receive from their well trained staff excellent. In order to fit into our busy office environment an annual work schedule is provided at the beginning of each year.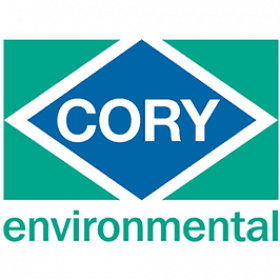 Capital Computer Care have been with us since 2002. They always turn up when they say. Their staff are friendly, quiet and extremely thorough. The computers and telephones always look brand new when they have finished and we have the assurance that they are germ free.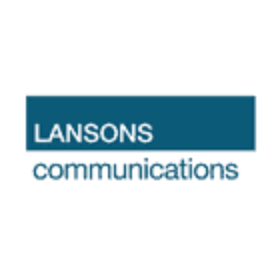 We have used Capital computer care since 2004. We are very happy with the service that they provide. They are always prompt and they quietly get on with their work without causing any disruption to our staff. All the team are very polite and friendly.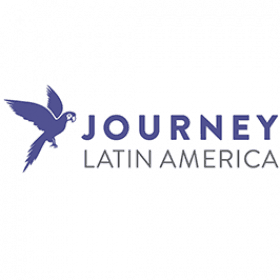 Journey Latin America has been happy to allow Capital access to our empty offices very early in the morning to enable the cleaning team to work without interruption. Not only have my staff been pleased with the quality of the clean but knowing I can trust the Capital team to work at desks on two separate sites without my supervision, makes my life a lot easier!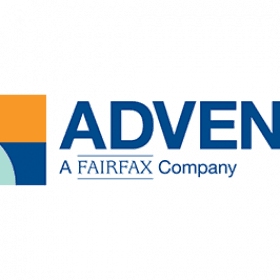 We have been a client of Capital Computer Care Ltd for the past ten years. They have cleaned our computers and telephone equipment during that period and we have always found the service we receive from their well trained staff excellent.
Our Remote Asset Verification services allow you to enjoy complete control of your estate for a fraction of the cost of employing an in-house team to do it for you. Our team of auditors are fully equipped with the necessary solutions to assist in all capturing of data, devices and more while ensuring minimal disruption and inconvenience to you. Regardless of the size of your company, we can deploy a team whenever you need one, wherever you may be in the UK.
Save Time & Money
Due to the complexity of this type of service, the only way to deliver this via your own team in-house is to have dedicated, full time employees doing this for you round the clock. This expense however can easily be reduced by outsourcing these services to Capital's team. We'll take the responsibility and accountability for ensuring all audits are complete and accurate, ensuring the stress comes to us. You don't need to spend money on employees or additional hardware. Instead, sit and wait for the reports that we'll deliver to you seamlessly.
Track Equipment
Tracking devices isn't just essential but a legal requirement for any business. Not only do your devices hold business information but these devices are also key when it comes to allowing your team to work remotely. Standard Discovery software however won't always give you all the information you need, such as exact location, user or even the software allocated to that device. Here at Capital, we can provide all this information and more.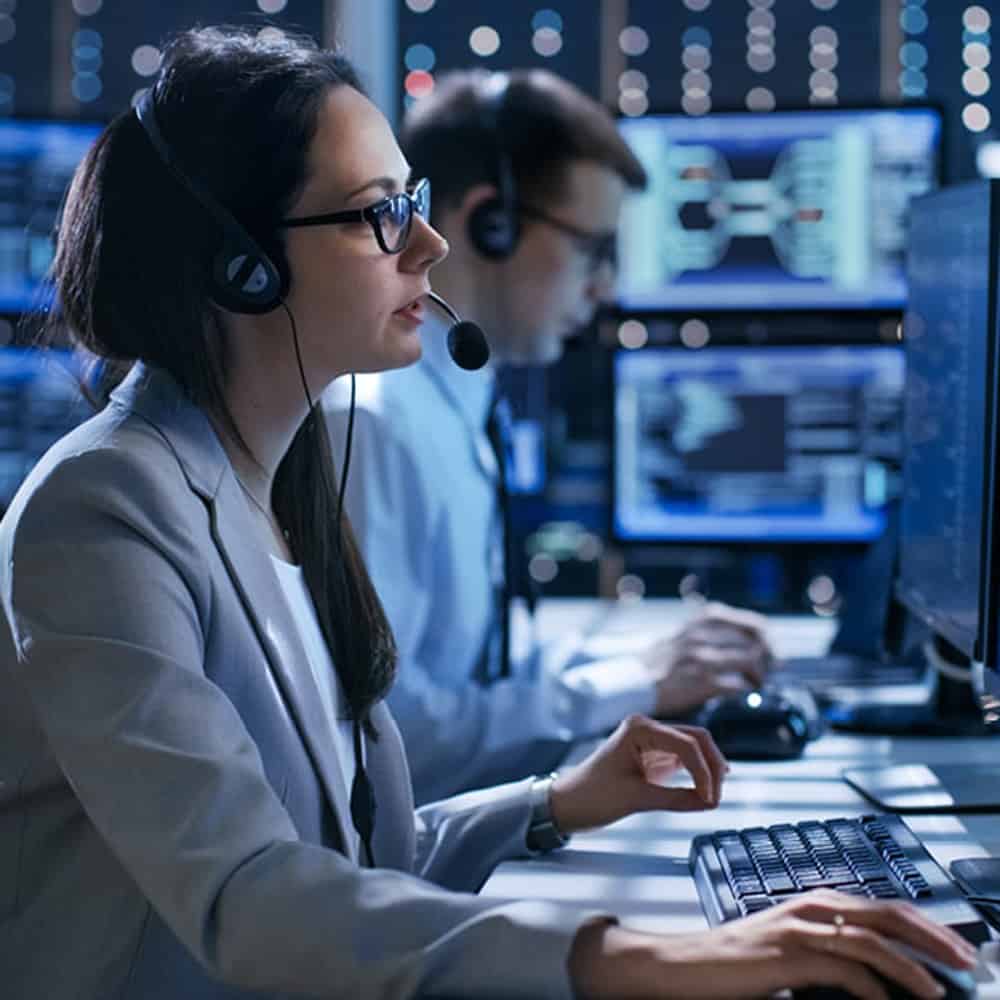 Minimise Downtime
With regular remote asset verification by Capital, you can ensure the overall condition of each device within your ownership, which in turn can help with refresh schedules and more. For more information on how our remote asset verification services can help you, please don't hesitate to contact us today on 08000 132 182.