Physical Inspection & Reporting Services
Here at Capital, our inspection and reporting services have been utilised multiple times by companies up and down the country. They're used by those who need visits to specific sites and reports on particular details. From knowing the state of a room to the equipment that's in that room – our team can help. We can carry out specific checks or undertake audits; the reasons for inspections are endless.
We're proud to boast a fully employed team who can be deployed anywhere from Scotland through to the North, the Midlands, Wales and even far south as London and beyond. We have a client list consisting of hundreds of sites, all around the UK that we visit either regularly or on an adhoc basis – we tailor our services to you.
All of our inspection and reporting systems are bespoke and real time, which means we can act on your behalf quickly and efficiently. We can provide teams for as little as an hour or even several days. Our cloud-based system that allows us to plan, manage, report, schedule and even track our field operatives has allowed us to be as flexible as possible without compromising on efficiency and effectiveness.a
With real time reporting that can include videos and photographic evidence, we can be your eyes and ears on the ground when you need us most.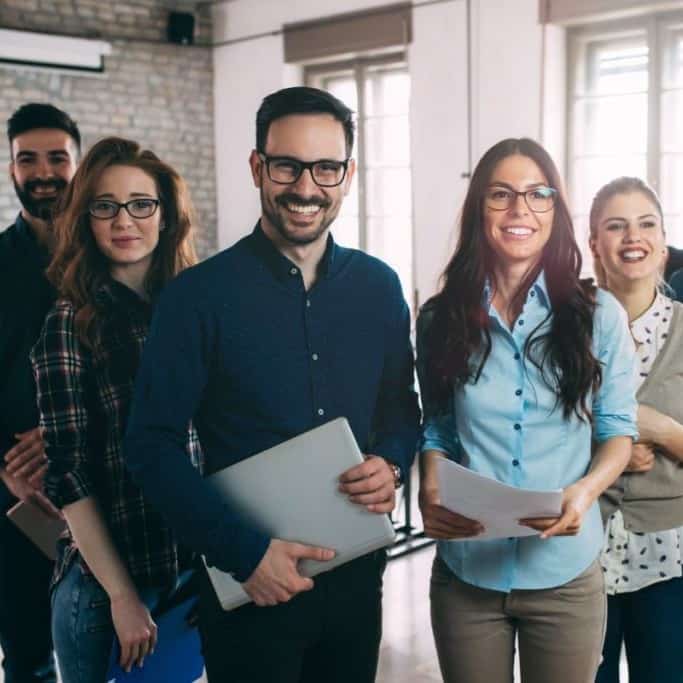 Your National Team
Here at Capital, we'll carry out your inspections and reporting which means you enjoy all the benefits of having access to a national team without the costs and responsibilities. All of our field staff are fully employed and have security clearances that allow them to work in sensitive areas such as airports and other secure locations.
Management & Control
We use a state-of-the-art cloud based management system that allows us to plan, schedule, track and report every aspect of our inspections continuously and in real time. Each team member will carry a tablet that works seamlessly with our cloud-based system, allowing us to relay the necessary information to you as well as instructions to them on your behalf. You'll remain informed at all times with alerts and advice as services are provided. You'll also benefit from being able to interact with our systems yourself and directly with staff should you wish.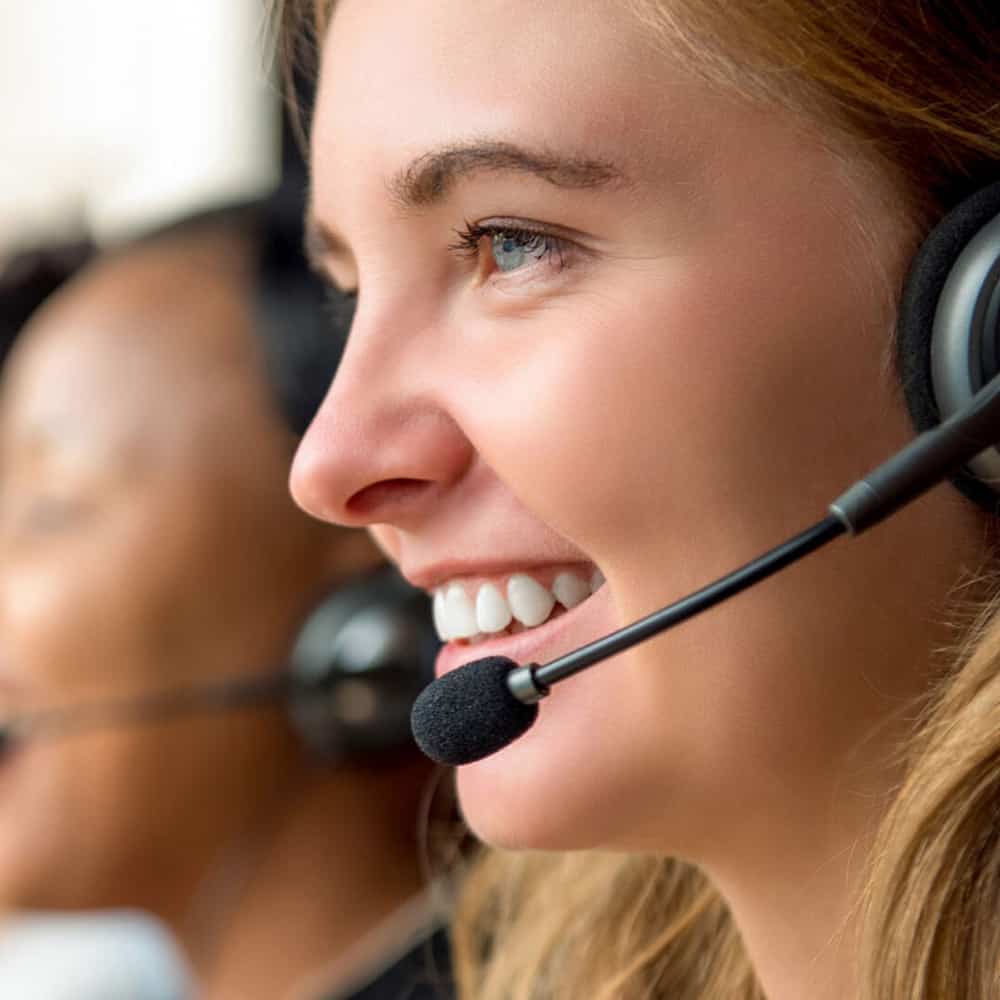 Contact Capital Today
If you'd like more information on our inspection and reporting services, please don't hesitate to contact us today on 08000 132 182. Our services won't just meet your expectations but exceed them entirely as we go above and beyond to ensure we work around you and benefit your company as much as humanly possible.