PAT Testing For A Safer Workplace
PAT testing or Portable Appliance Testing is a necessary routine inspection within the workplace that checks several different types of electrical appliance. The purpose of PAT testing is to prevent electrical accidents and it does so through both visual and more in-depth checks using specialist PAT testing equipment. While not all electrical items need to be PAT tested, those that do will receive the necessary testing and follow up reporting. Here at Capital, we're lucky enough to benefit from incredible partners who provide this specialist service which means you benefit from this too.
The term 'portable' is a little misleading as appliances that can be tested range from fixed appliances to stationary appliances, IT appliances and more. While PAT testing isn't a legal requirement, business owners are required to ensure the safety of their electrical items as well as the safety of their staff and PAT testing is the best way to do that. With certified results, you'll then be able to show the steps you've taken. With our PAT testing partners, you can rest assured that you're in great hands.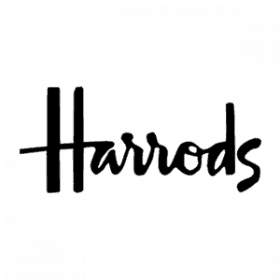 The computer rooms need to be as contamination free as possible due to the high value equipment that is installed in these rooms.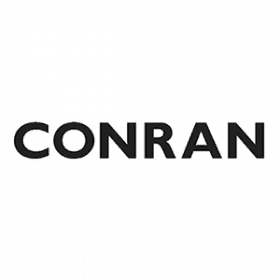 Capital deals with the screens that get sneezed on, the crumbs that fall into keyboards, the dust that finds its way into hard drives and the handsets that harbour cold and flu germs. This makes a huge difference. Equipment is safer and more pleasant to handle and the office looks smarter.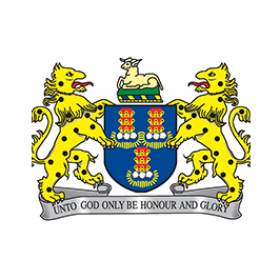 We first recognised that we needed specialist computer cleaning services in 2003. We've been very pleased with Capital and have since extended the contract to include all electrical items including phones, fax machines, televisions and photocopiers. Security is very important to the school and we know that we can trust Capital personnel completely.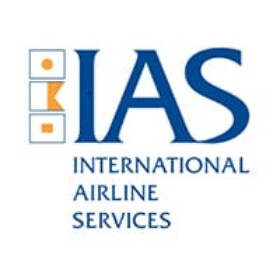 We have used Capital Computer Care Ltd since 1997. They have cleaned our computer and telephone equipment during that period and we have always found the service we receive from their well trained staff excellent. In order to fit into our busy office environment an annual work schedule is provided at the beginning of each year.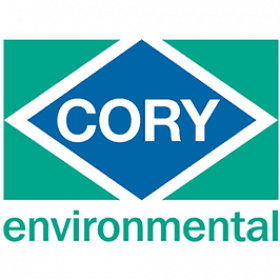 Capital Computer Care have been with us since 2002. They always turn up when they say. Their staff are friendly, quiet and extremely thorough. The computers and telephones always look brand new when they have finished and we have the assurance that they are germ free.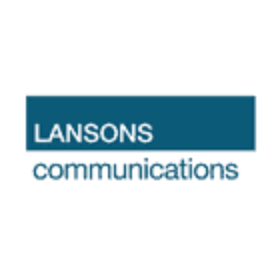 We have used Capital computer care since 2004. We are very happy with the service that they provide. They are always prompt and they quietly get on with their work without causing any disruption to our staff. All the team are very polite and friendly.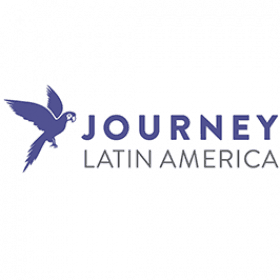 Journey Latin America has been happy to allow Capital access to our empty offices very early in the morning to enable the cleaning team to work without interruption. Not only have my staff been pleased with the quality of the clean but knowing I can trust the Capital team to work at desks on two separate sites without my supervision, makes my life a lot easier!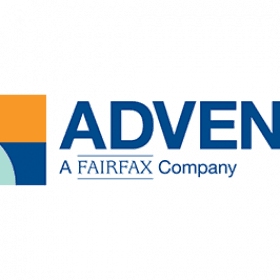 We have been a client of Capital Computer Care Ltd for the past ten years. They have cleaned our computers and telephone equipment during that period and we have always found the service we receive from their well trained staff excellent.
Capital's Trusted Partners
We took the time to handpick our PAT testing partners to ensure they provide the same affordable, flexible and reliable service that we've become known for. We ensure quality service throughout and we do this through a strict selection process, so you can trust in our trusted partners at all times.
Reliable, Efficient Services At All Times
Here at Capital, we pride ourselves on providing the most reliable services. This extends to our trusted partners too, whom we handpick for their values as much as their skill and ability. With the help of our cloud based system, you'll be able to see when our teams arrive, what they do and enjoy reports delivered directly to you immediately after.
Affordability & Flexibility
Just as we strive to provide affordable and flexible services, so too do our partners. We hand pick our teams to ensure they can cater to your needs just as much as our in-house teams. This means that whether you need them during peak times or off peak times, they'll be there whenever suits you. We aim for minimal disruption and fuss, with affordable and quality services at every stage.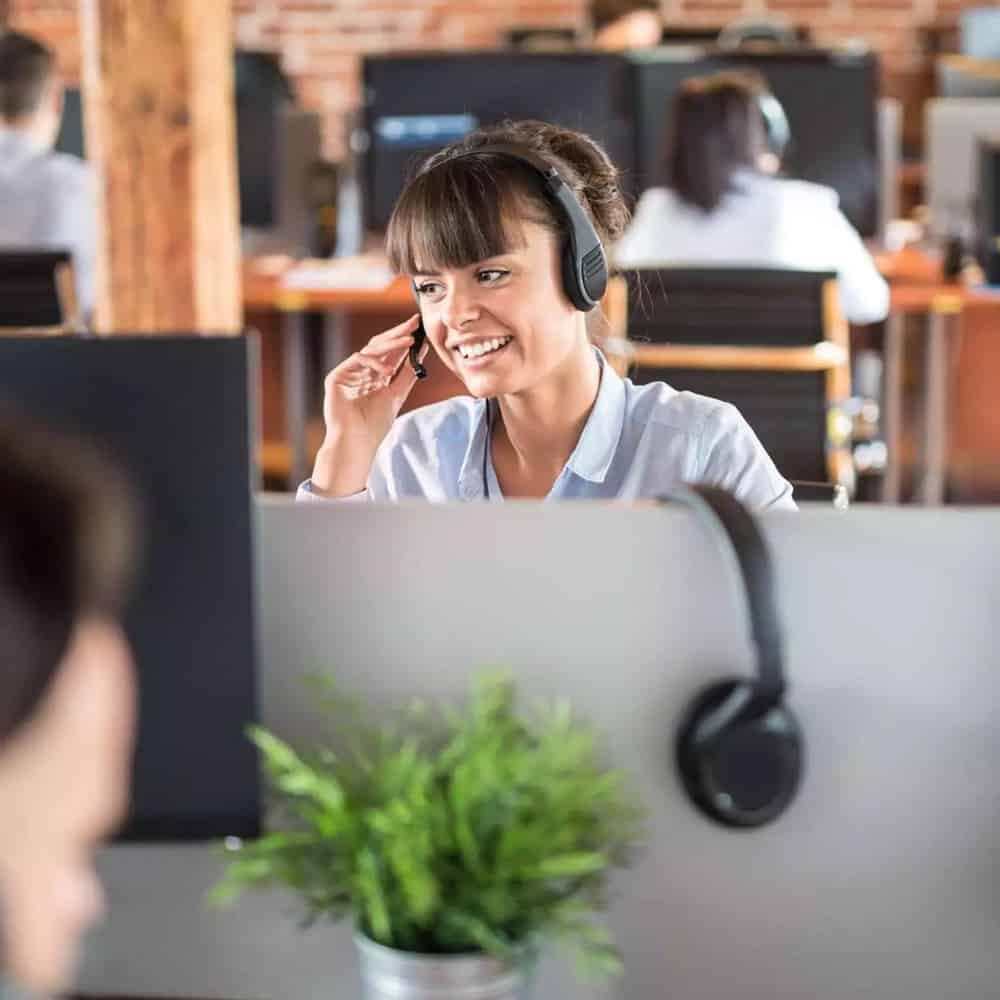 Contact Capital Today
If you'd like more information on our PAT testing services, please don't hesitate to contact us today. Our teams will be only too happy to provide you with all the necessary details and make sure the services provided are bespoke to you. We'll be with you when you need us most ensuring your electrical equipment is safe and reliable for you and your workforce.