Professional DWC Cleaning Services
Server rooms can often start out small, with just a few servers and minimal cabling. While this may be easy to manage at first, these can quickly grow to include multiple servers and in some cases, miles and miles of cables as well as other equipment. If left unmanaged, server rooms can become extremely difficult to get under control and subsequently cause unnecessary and preventable problems in the long run.
Thankfully, here at Capital we have you covered with our Data Wiring Cabinet (DWC) cleaning services. We'll not only clean your data wiring cabinets but ensure they're well organised, labelled and audited to keep them neat, tidy and in full working order. Having your cabling organised correctly will ensure full airflow at all times, avoiding overheating and ensuring all cabling is accurately distributed.
Trust Capital With Your DWC Cleaning
Data wiring cabinets are a specialist tool that require specialist cleaning. With Capital, you can rest assured you're in good hands. Say goodbye to unlabelled and unorganised cables and say hello to a much tidier data wiring cabinet.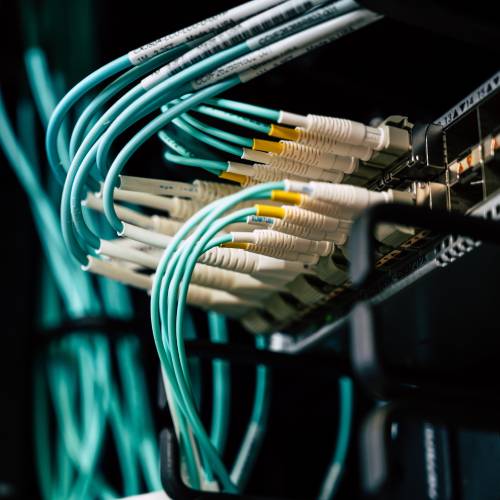 DWC Cleaning Wherever You Are
Regardless of where you are in the country, we'll provide you with first class data wiring cabinet cleaning. Thanks to our National Service Team, we'll be there when you need us, no matter where you are in the UK. Our security checked teams are located up and down the country, ready to be deployed as and when you need them.
Thanks to our cloud based system, you can receive real-time reports letting you know not only when our teams have arrived, but what they're doing and what they've found, complete with photos and videos should you wish. All of our teams will follow up with complete reports giving you all necessary information.
Flexible, Reliable, Affordable Services
As always, we ensure our services are as flexible as you need them to be. We'll work around you and your team to ensure minimal disruption. Whether you need us at a certain time during the working day or even out of hours, rest assured that we'll do what's needed to get the job done in the most reliable manner. You can also enjoy the peace of mind knowing our services are as cost-effective as possible, giving you a quality service at the most affordable price.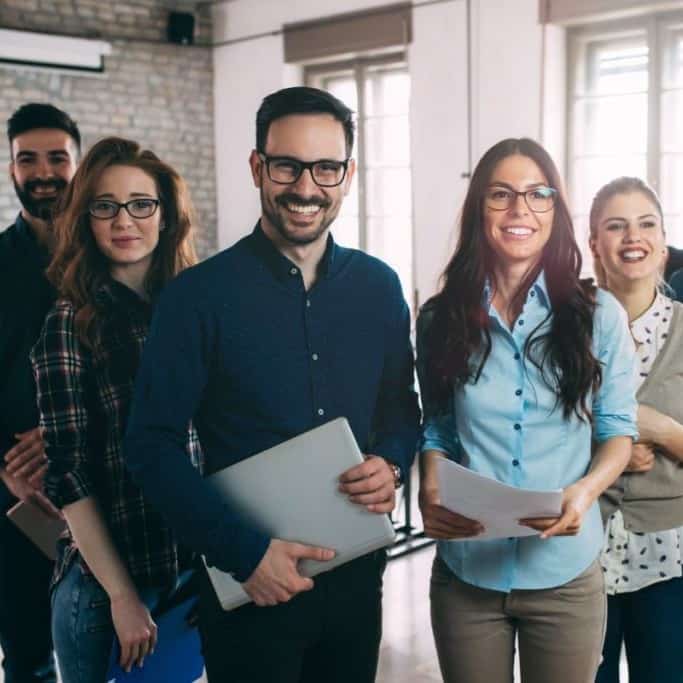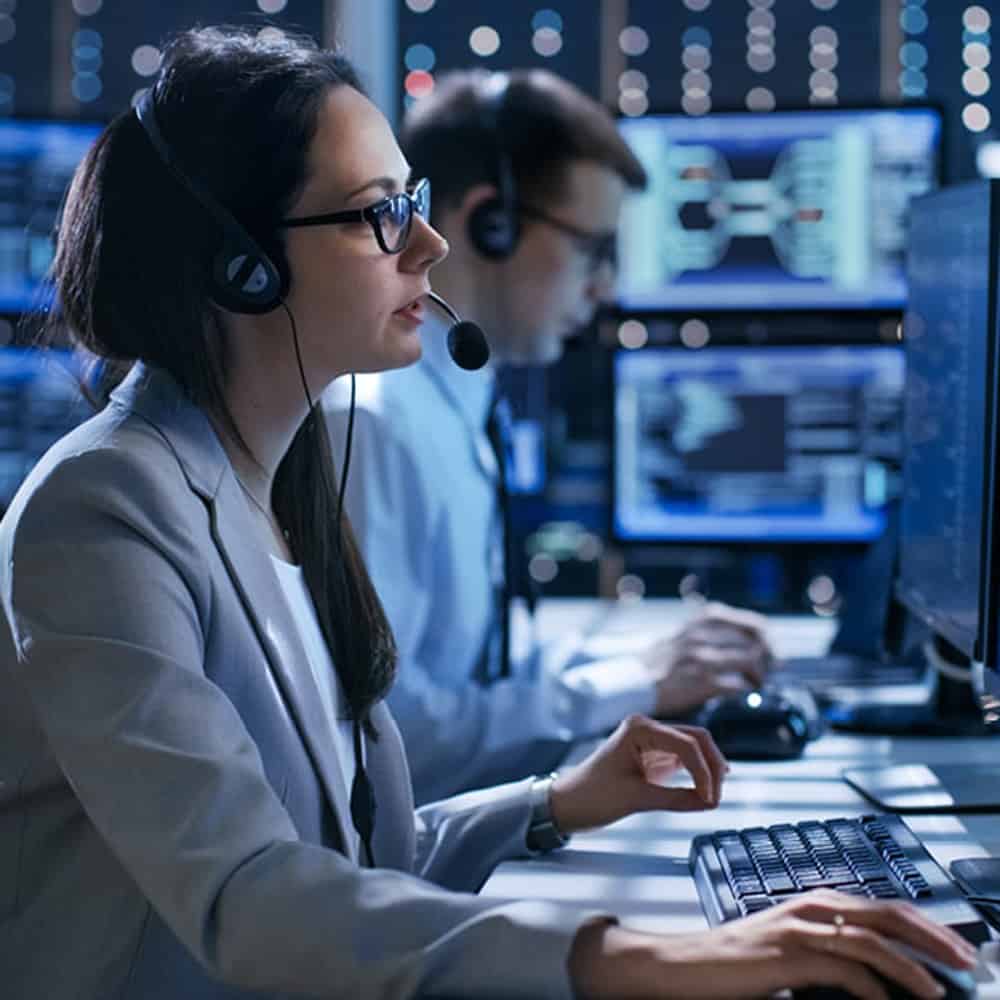 Contact Capital Today
If you'd like to arrange DWC cleaning services for your warehouse or facility, please don't hesitate to contact our team today. We'll ensure you're provided with a thorough service that's both professional and efficient, with real-time updates thanks to our cloud based system that delivers reports direct to your device immediately.