Network Equipment Auditing
Network equipment auditing is the process of creating an inventory and mapping your network equipment, both hardware and software. It's a complex task that involves both manually identifying equipment as well as using our own network auditing tools.
Here at Capital, we've completed numerous network equipment audits over the years and are seeing a growing trend in the need and desire for constant identification of equipment, to identify and locate equipment in use as well as equipment no longer in use. By doing so, we alleviate numerous issues for businesses, saving them both time and money.
By utilising our services, you can enjoy complete control of some of your most expensive assets. We work with you, our clients, utilising our in-cloud system to deliver real-time reports of our findings. All data is reported back in a format that's suitable for any CMBD or DCIM system, detailing the relevant information for your specific company's own needs.
Here at Capital, it's our aim to work with you, creating bespoke, tailor made plans and with the help of our partners Audit Aid, along with their powerful reporting system, that's exactly what we can provide. With Capital, you can enjoy all the information at your fingertips to ensure your network equipment is within your reach at all times.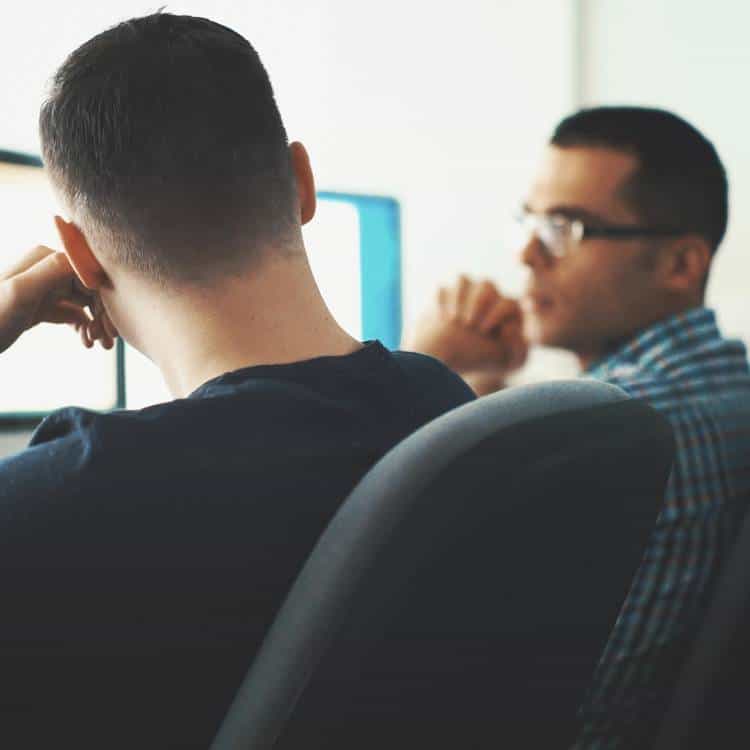 Partners & National Teams
Thanks to our partners Audit Aid and our National Service Team, you can benefit from our Network Equipment Reporting services wherever you are in the UK. Our field service teams are all security cleared and fully employed, allowing them to remain on standby for when you need them most. Regardless of location, rest assured we have you covered.
Management & Control
With our in-depth and thorough Network Equipment Reporting, you can finally take back control of your assets, without worrying about the costs and responsibilities of employing your own team of staff. Every aspect of our audits are delivered in real-time too meaning you get to enjoy detailed reports delivered even when our teams are onsite. Tell us the details you need to know and we ensure you receive it, giving you control at your fingertips.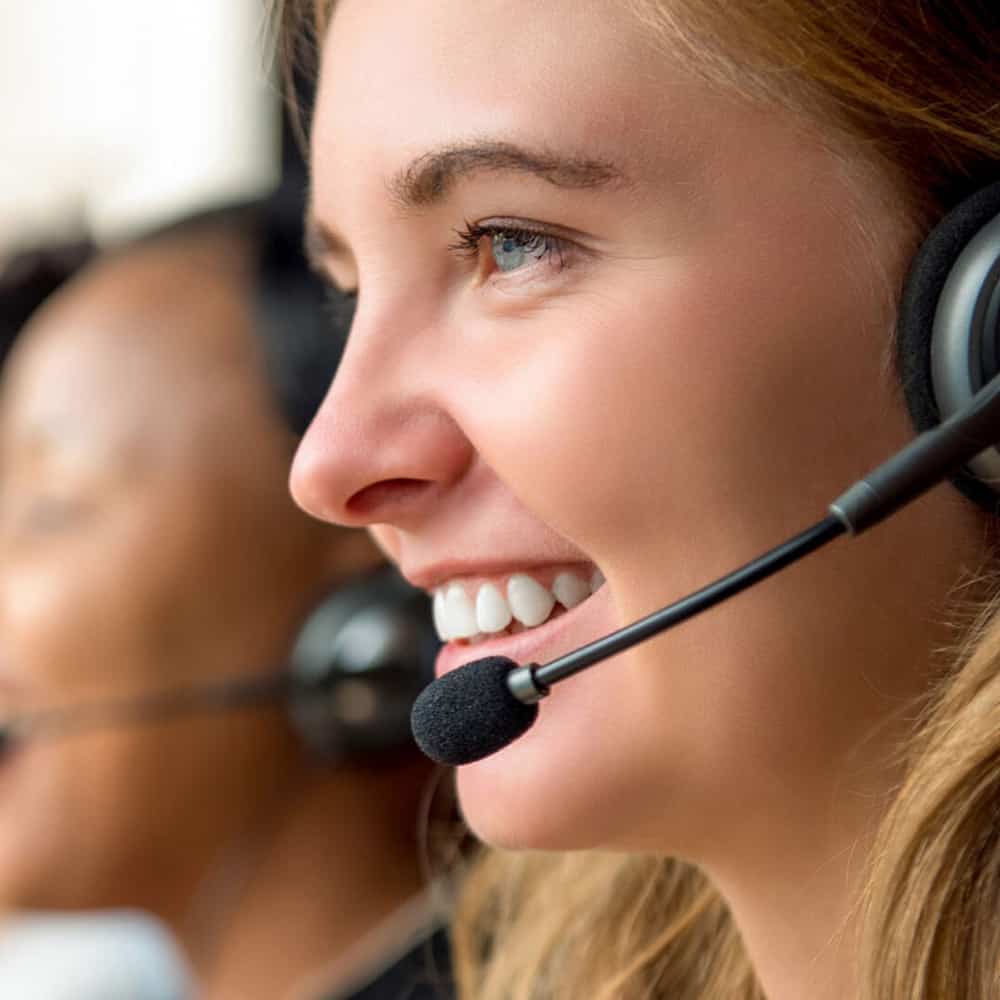 Contact Capital Today
If you'd like more information on our Network Equipment Reporting, please don't hesitate to contact us today on 08000 132 182. Our national service teams and hand picked partners allow us to provide you with the services you need, when you need them. Save time and money by outsourcing your auditing needs to us and reap the benefits every single time.