What do we mean by Your National Service Team?
Directly employed security cleared field staff from Scotland, through the North, Midlands, Wales and down into London and the South visit hundreds of clients' sites across the UK monthly, yearly and ad hoc.
Teams are both flexible in size and time commitment.
Cloud based system allows planning, managing, reporting, scheduling and tracking of our field operatives.
National coverage without the problems that come with employment of a nationally spread field team.
Field staff are fully employed, have security clearances that enable them to work in many sensitive areas like airports and other secure locations. Specific instructions relayed on your behalf, with full real time reporting if required.
Ability for your clients to interact via the system to confirm service delivery and compliance to service requests.
Support of your existing network
Scheduled work - Assured timing and arrival.
Nationwide coverage
Fitting in with pre-scheduled jobs nationwide result in cost savings.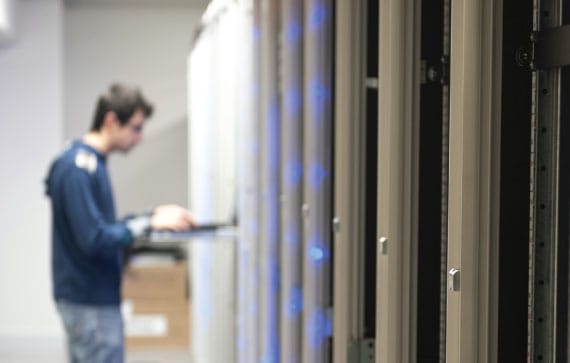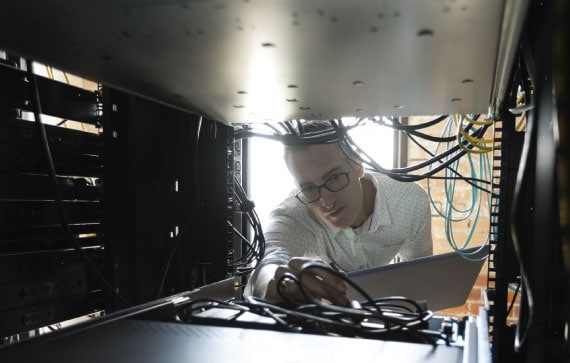 Your boots on the ground, your remote hands and eyes on site, your directions followed in real time, delivering services and providing reports on your behalf.
Planned scheduling ensures efficiency and cost savings passed onto you, the client. A mobile field team equipped and able to provide range of services:
Technical cleaning, IT auditing, inspection and reporting, environmental, health and safety checking, repair and replacement and many other tasks that require a physical presence on a remote site. All services completely tailored to meet with your specific requirements