Clean & Disinfect Office Chairs
Whether you're a user of hot desk services or simply switch up the office chairs from time to time, it should come as no surprise that your office chair may not be as clean as what you think it is. In fact, office chairs are one of the most heavily used chairs day-to-day.
They get incredibly dirty, soiled and can in some cases, have rather unpleasant odours. Throw in possible germs and bacteria lurking on the back of the chairs as people touch them throughout the day, and it's no wonder that the vast majority of office chairs are in need of cleaning as part of your office cleaning routine.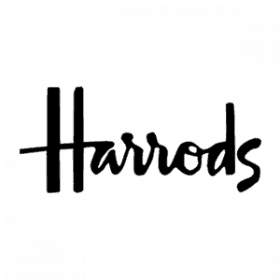 The computer rooms need to be as contamination free as possible due to the high value equipment that is installed in these rooms.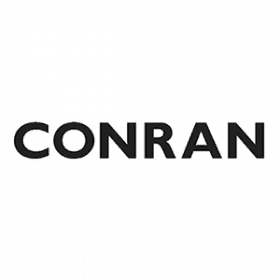 Capital deals with the screens that get sneezed on, the crumbs that fall into keyboards, the dust that finds its way into hard drives and the handsets that harbour cold and flu germs. This makes a huge difference. Equipment is safer and more pleasant to handle and the office looks smarter.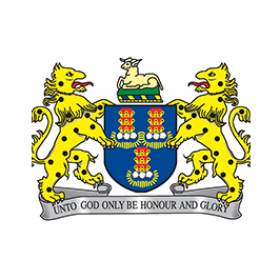 We first recognised that we needed specialist computer cleaning services in 2003. We've been very pleased with Capital and have since extended the contract to include all electrical items including phones, fax machines, televisions and photocopiers. Security is very important to the school and we know that we can trust Capital personnel completely.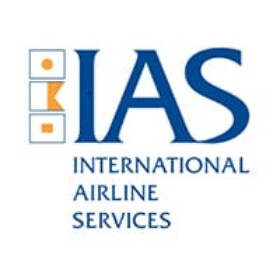 We have used Capital Computer Care Ltd since 1997. They have cleaned our computer and telephone equipment during that period and we have always found the service we receive from their well trained staff excellent. In order to fit into our busy office environment an annual work schedule is provided at the beginning of each year.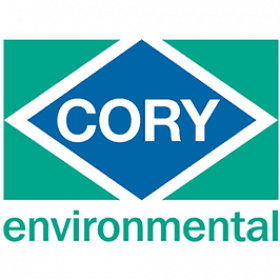 Capital Computer Care have been with us since 2002. They always turn up when they say. Their staff are friendly, quiet and extremely thorough. The computers and telephones always look brand new when they have finished and we have the assurance that they are germ free.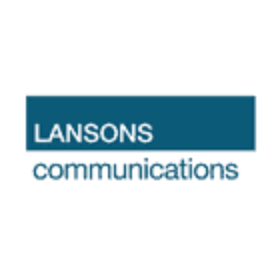 We have used Capital computer care since 2004. We are very happy with the service that they provide. They are always prompt and they quietly get on with their work without causing any disruption to our staff. All the team are very polite and friendly.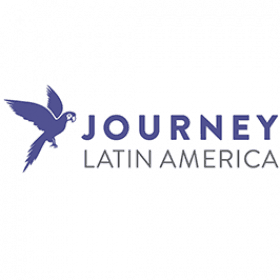 Journey Latin America has been happy to allow Capital access to our empty offices very early in the morning to enable the cleaning team to work without interruption. Not only have my staff been pleased with the quality of the clean but knowing I can trust the Capital team to work at desks on two separate sites without my supervision, makes my life a lot easier!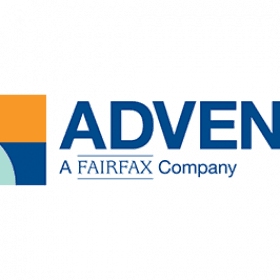 We have been a client of Capital Computer Care Ltd for the past ten years. They have cleaned our computers and telephone equipment during that period and we have always found the service we receive from their well trained staff excellent.
Thankfully, here at Capital, we have you covered with our specialist office chair cleaning service. If your office chairs are grubby, soiled or stained, we can send in our team of expert cleaners to give all seating within your office space a thorough and high quality clean.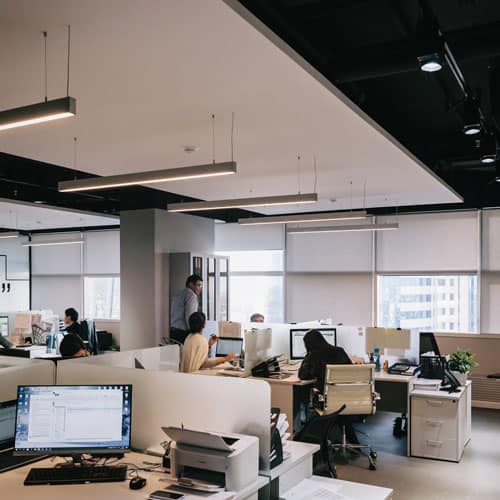 Office Seat Cleaning – What Does It Include?
Our teams will be equipped with specialist cleaning equipment and cleaning solutions, to ensure your office chairs aren't only clean in appearance but free from germs, bacteria and any odour. Our services will help revitalise not only your office seating but the appearance of your office space as a whole, subsequently improving the overall impression of your company.
Not only will we clean the seating and fabric areas of your seating, but we'll also clean the backs of chairs, the legs and even the swivels and gas lift mechanisms too. Our office chair cleaning teams will clean office seats, conference chairs, ergonomic chairs, swivel seats, reception seats and much more.
Why Choose Capital?
Here at Capital, we've fast become one of the UK's leading companies for technical and office cleaning services. Why? Because we offer a flexible, efficient and thorough service. Add to this the fact that we're one of the most competitively priced companies out there and it's no wonder we're chosen again and again.
Whether it's staff or visitors, you can rest assured that anyone who uses your office chairs will do so with the peace of mind that they're clean, fresh and free of grime. Let's not forget the fact that a clean office environment, complete with clean and fresh office seating is also of huge benefit to your office staff's welfare and health.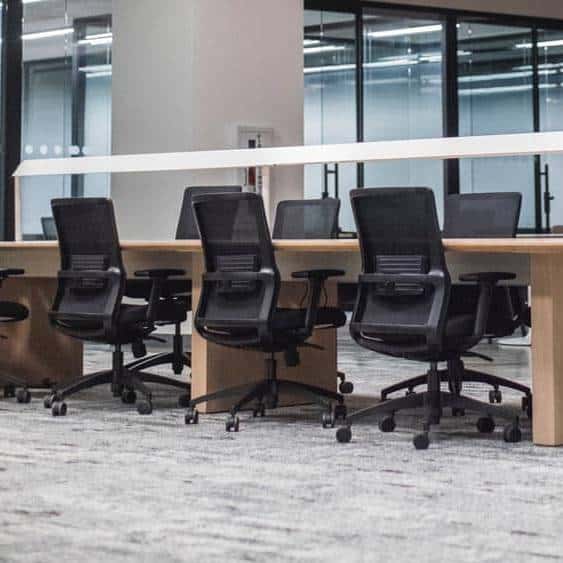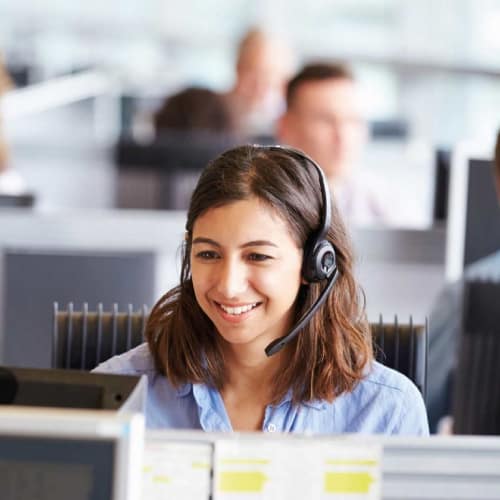 Speak To Us About Office Chair Cleaning
Our office chair cleaning services are just one of many we offer to provide you with a thorough and affordable cleaning service all year round. From office cleaning to technical cleaning and of course computer cleaning services; here at Capital we have you covered completely to help you provide a clean and safe working environment for your staff.