What Is Electrostatic Cleaning?
Electrostatic cleaning, otherwise known as fogging, is a new and innovative technology. It provides a safe and sustainable method of cleaning and disinfection on a greater scale. Our fogging systems provide a very powerful chemical that not only eliminates COVID-19 but a plethora of other viruses and bacteria by coating the surfaces it's applied to. What makes fogging so powerful is that the chemical then remains active on those surfaces for a period of time following application, providing a hostile environment for virtually all pathogens, including COVID. This helps reduce the spread of viruses hugely.
By using this method of cleaning, whether you are looking for office cleaning, or want to clean a warehouse or even a retail outlet, you can provide a safe environment for both yourself, your staff and your customers. You'll also benefit over time from lowered sickness levels and a virus-free environment overall. 
Enjoy Peace Of Mind With Fogging Sanitisation
Fogging sanitisation can be carried out in a multitude of work environments and is completely safe when used on technology and other equipment.
Office Fogging Cleaning & Much More
With workers returning to offices in their droves, along with students returning to schools and of course, our return back to 'normal' life with restrictions, ensuring our surroundings are clean and safe is more important than ever.
Whether you're looking for office cleaning, warehouse cleaning, school cleaning or somewhere else entirely, our fogging sanitisation services can be utilised at all of these locations to ensure a final stage of cleaning is provided on top of regular commercial cleaning for a truly deep, disinfection.
Professional Electrostatic Cleaning
Electrostatic cleaning is colourless, odourless, non-corrosive and most importantly, environmentally friendly. This makes it one of the safest methods of disinfection out there and can be utilised along with your regular cleaning schedule should you wish.
Here at Capital, we remain committed to providing the best cleaning services possible which is why we make use of the very latest technology where and when possible and electrostatic cleaning is without a doubt one of the best ways to decontaminate any area.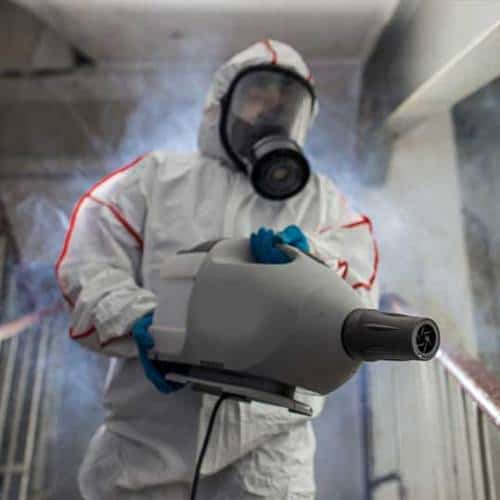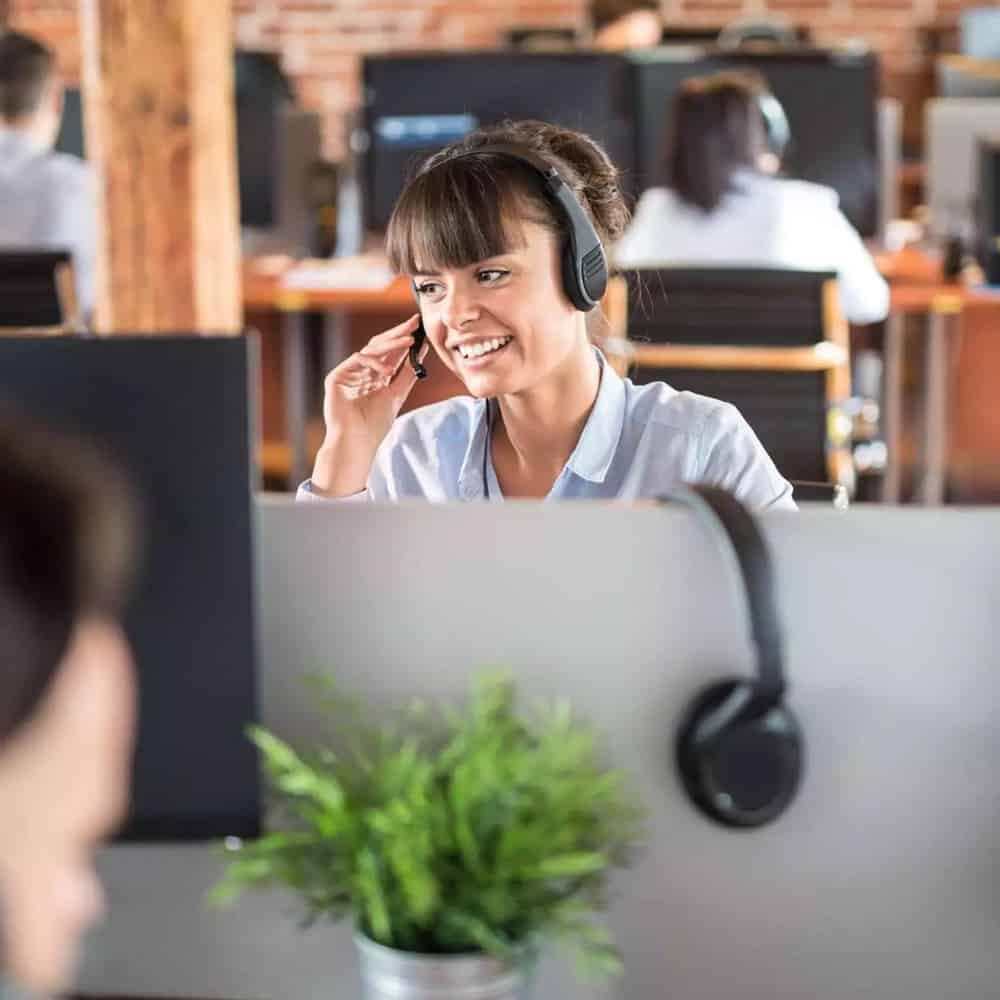 Why Use Capital?
Not only can we provide the most professional services using the very best equipment and cleaning solutions, but we can also provide you with first-class customer service. We aim to be as flexible as possible, to work around you at all times.
Our cleaning services can be carried out anywhere in the UK and will be provided by our capable and highly trained teams. If you'd like to ensure your place of work is protected as much as possible, contact us today.