The Hybrid Workforce Cleaning Service You Need
As the pandemic restrictions begin to lift and people return to their office space once more, the introduction of hybrid working models will begin. While this will mean great flexibility for both companies and their employees, it does pose additional needs in terms of cleaning. As is the case with many hybrid working models, workforce's see staff coming and going on a daily basis, with staff splitting shifts and as a result, utilising each other's equipment and desk spots.
With people coming and going, this could lead to equipment and other touchpoints becoming a breeding ground for not only the virus itself but germs and more. As a result, a heightened cleaning regime is therefore needed – more importantly the focus of this cleaning needs to lean toward equipment such as laptops and fixed assets.
Thanks to our National Team, you can enjoy a flexible working arrangement whereby we'll send out security checked, fully employed teams to your locations when you need us. Whether that's adhoc cleans or regular cleaning schedules, we can organise, plan and deliver all services with real time reporting through our cloud based system.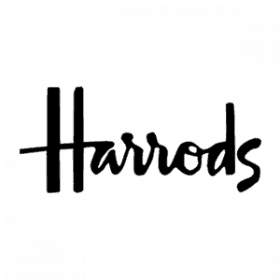 The computer rooms need to be as contamination free as possible due to the high value equipment that is installed in these rooms.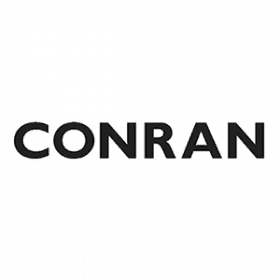 Capital deals with the screens that get sneezed on, the crumbs that fall into keyboards, the dust that finds its way into hard drives and the handsets that harbour cold and flu germs. This makes a huge difference. Equipment is safer and more pleasant to handle and the office looks smarter.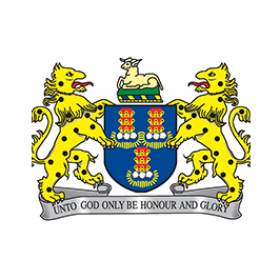 We first recognised that we needed specialist computer cleaning services in 2003. We've been very pleased with Capital and have since extended the contract to include all electrical items including phones, fax machines, televisions and photocopiers. Security is very important to the school and we know that we can trust Capital personnel completely.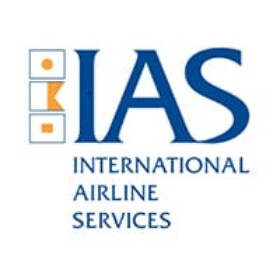 We have used Capital Computer Care Ltd since 1997. They have cleaned our computer and telephone equipment during that period and we have always found the service we receive from their well trained staff excellent. In order to fit into our busy office environment an annual work schedule is provided at the beginning of each year.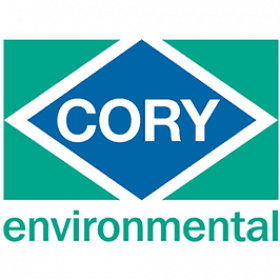 Capital Computer Care have been with us since 2002. They always turn up when they say. Their staff are friendly, quiet and extremely thorough. The computers and telephones always look brand new when they have finished and we have the assurance that they are germ free.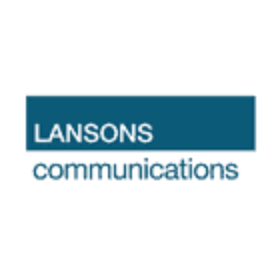 We have used Capital computer care since 2004. We are very happy with the service that they provide. They are always prompt and they quietly get on with their work without causing any disruption to our staff. All the team are very polite and friendly.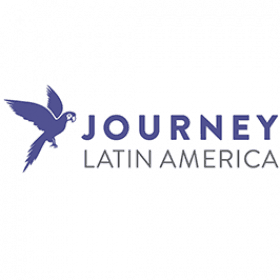 Journey Latin America has been happy to allow Capital access to our empty offices very early in the morning to enable the cleaning team to work without interruption. Not only have my staff been pleased with the quality of the clean but knowing I can trust the Capital team to work at desks on two separate sites without my supervision, makes my life a lot easier!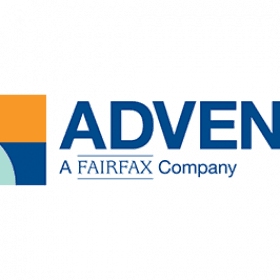 We have been a client of Capital Computer Care Ltd for the past ten years. They have cleaned our computers and telephone equipment during that period and we have always found the service we receive from their well trained staff excellent.
While restrictions may be lifting, the Health & Safety Executive has made it clear that companies are still responsible for ensuring their place of work is clean and safe for employees to return. Thankfully, our laptop cleaning services for your hybrid working model will ensure you remain on the right side of the law at all times. We'll clean all fixed assets such as desks, screens, keyboards, phones and more as well as mobile devices including laptops, tablets and mobile phones.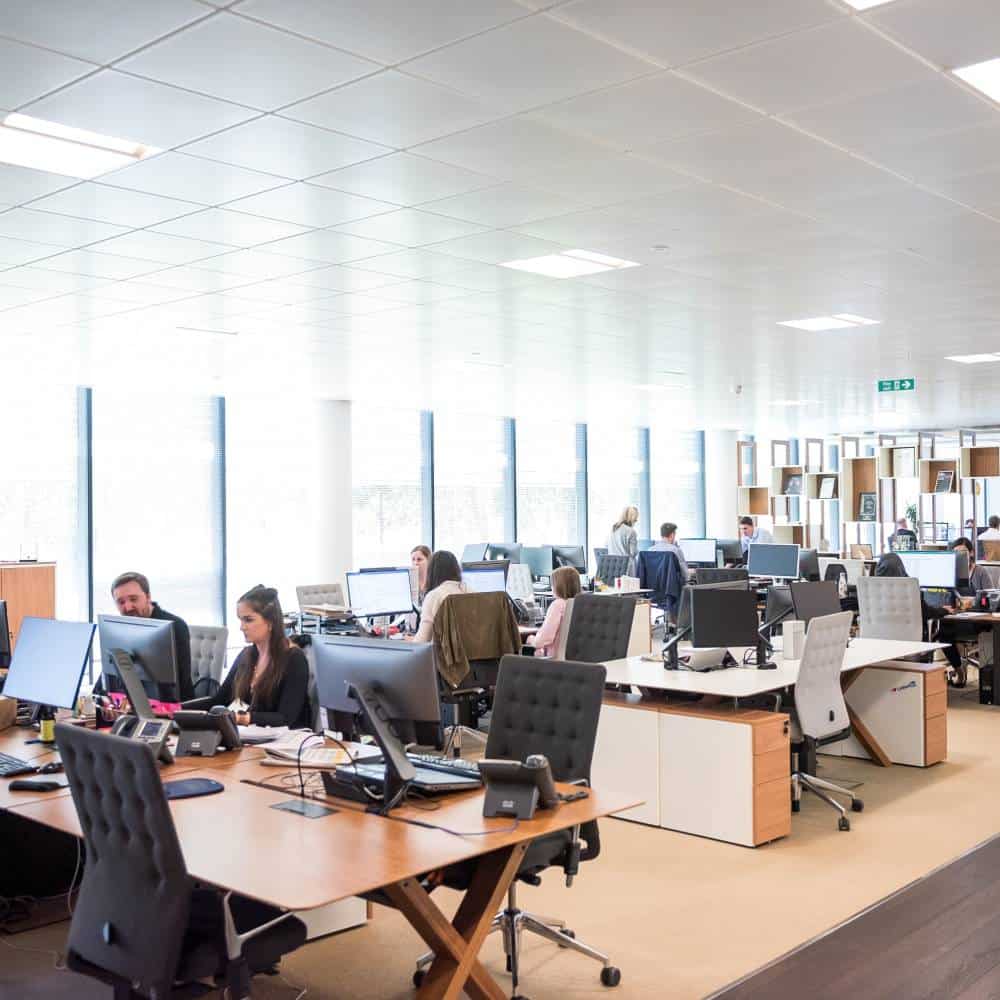 Save Time & Money With Flexibility
By utilising our National team, you gain the benefits of a fully employed team to carry out all of your fixed asset and laptop cleaning needs without the hassle of employing people yourself. You'll save time and money as you simply outsource your specialist cleaning requirements to our teams as and when you need them.
Enjoy Real-Time Reporting
Thanks to our cloud based system, you can enjoy real time reports delivered straight to you. From pictures to videos, you'll see every area that's cleaned and dealt with. What's more, you'll receive reports and enjoy direct contact with our teams should you need to ask questions or give instructions.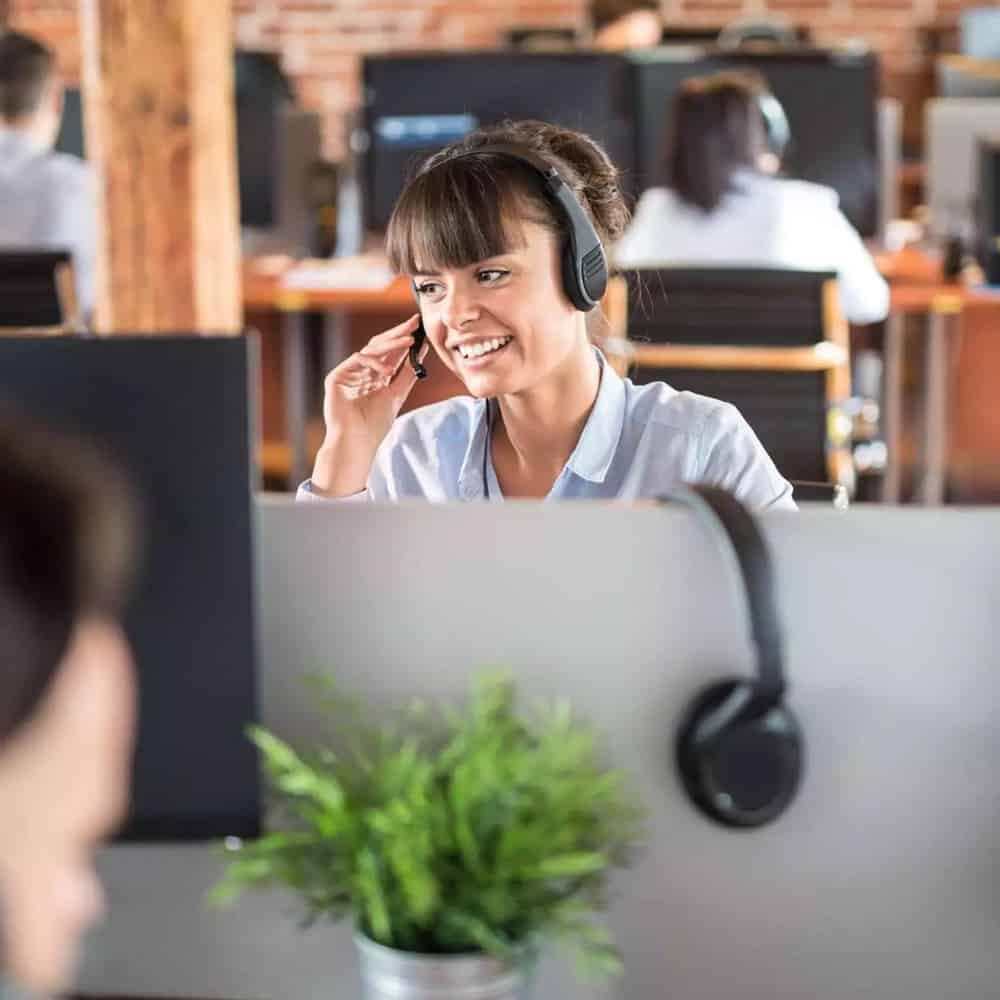 Contact Capital Today
While some people may come and go, you can rest assured that Capital will be there for you when you need us most. With our National Team providing you with the specialist cleaning you need, wherever you are in the UK, you can enjoy peace of mind that you're providing a safe and secure environment for your hybrid workforce, whoever that may be. Call us today on 08000 132 182.