Build Project Handover Cleaning
Here at Capital, we know only too well the importance and necessity of post construction cleaning. With our Build Project Handover Cleans, we can ensure at the handover stage that you really get to show your work at its very best, presenting it in the most professional manner possible to potential clients.
During our post-building project handover cleans, we ensure our team adheres to all health and safety regulations, as well as quality control regulations. Thanks to our first-class service and incredible teams, we'll not just meet your expectations but exceed them with high standard post construction cleaning. From basic builders dust and debris removal to fully comprehensive cleaning of computer and comms rooms; we'll ensure the project is carried out to the best standards possible, ensuring ISO standards are reached for every area.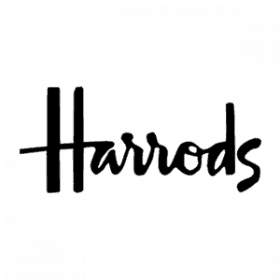 The computer rooms need to be as contamination free as possible due to the high value equipment that is installed in these rooms.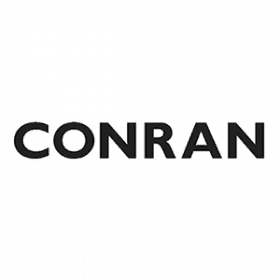 Capital deals with the screens that get sneezed on, the crumbs that fall into keyboards, the dust that finds its way into hard drives and the handsets that harbour cold and flu germs. This makes a huge difference. Equipment is safer and more pleasant to handle and the office looks smarter.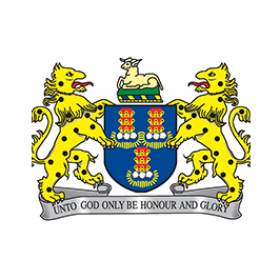 We first recognised that we needed specialist computer cleaning services in 2003. We've been very pleased with Capital and have since extended the contract to include all electrical items including phones, fax machines, televisions and photocopiers. Security is very important to the school and we know that we can trust Capital personnel completely.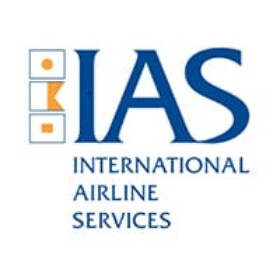 We have used Capital Computer Care Ltd since 1997. They have cleaned our computer and telephone equipment during that period and we have always found the service we receive from their well trained staff excellent. In order to fit into our busy office environment an annual work schedule is provided at the beginning of each year.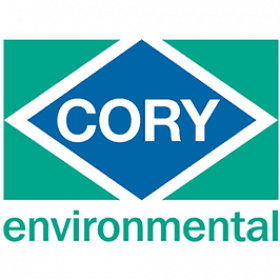 Capital Computer Care have been with us since 2002. They always turn up when they say. Their staff are friendly, quiet and extremely thorough. The computers and telephones always look brand new when they have finished and we have the assurance that they are germ free.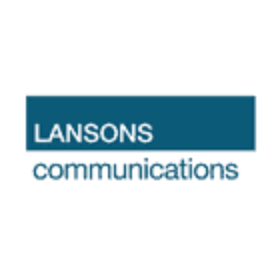 We have used Capital computer care since 2004. We are very happy with the service that they provide. They are always prompt and they quietly get on with their work without causing any disruption to our staff. All the team are very polite and friendly.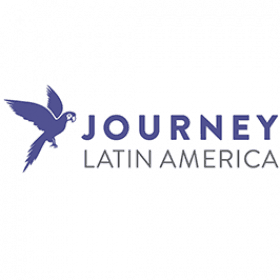 Journey Latin America has been happy to allow Capital access to our empty offices very early in the morning to enable the cleaning team to work without interruption. Not only have my staff been pleased with the quality of the clean but knowing I can trust the Capital team to work at desks on two separate sites without my supervision, makes my life a lot easier!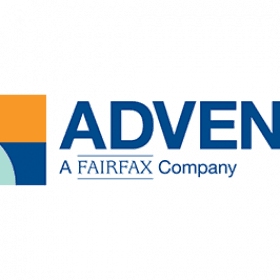 We have been a client of Capital Computer Care Ltd for the past ten years. They have cleaned our computers and telephone equipment during that period and we have always found the service we receive from their well trained staff excellent.
Bespoke Build Project Cleaning
We understand only too well that each and every project is completely different which is why we're happy to tailor our services to your exact needs. We'll fully manage each project with the help of our hand-pick teams and deliver you real time reports thanks to our cloud-based data systems. You'll remain fully informed at each stage. Regardless of size, we treat each project with the same importance as any other and you can rest assured that at Capital we have you covered.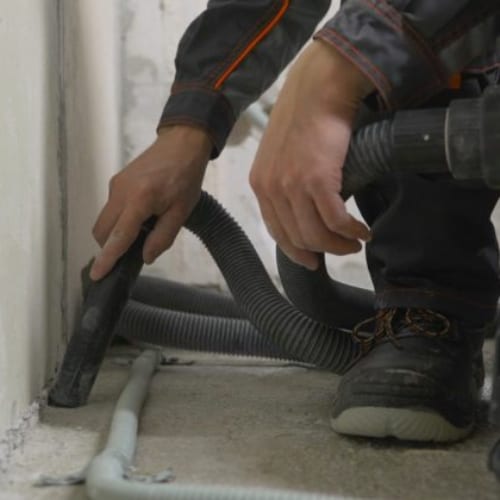 Why Capital?
Here at Capital, we've been providing builders cleaning services for many years. We've worked on projects as large scale as Heathrow's Terminal 5, while also handling much smaller scale cleaning projects such as the Comms Room for the NHS. We're happy to provide large teams for one-off, adhoc cleaning services as well as a regular presence over any given period of time. Our teams are experienced, flexible and more importantly knowledgeable about the task in hand. We can provide the full office management and support you need.
Tailored To Your Needs
We provide professional builders cleaning services, tailored specifically to your needs, regardless of the size of the job in hand. Thanks to our cloud-based reporting system, our time management skills are second to none, allowing to enjoy real-time reporting at every single stage. Not only are you more informed, but our teams are able to provide a more effective, efficient and cost-conscious service also. We know that planning, scheduling and management are the key to excellence and it's our scheduling system that allows us to achieve this at all times.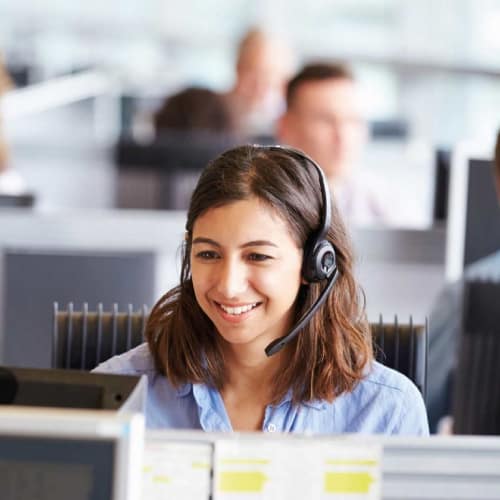 Contact Us Today
If you'd like more information on our comprehensive build project handover cleans, please don't hesitate to contact us today. With our efficient and professional services, you can rest assured we'll do what's right for you at all times. Contact our team today on 08000 132 182.