Cash machines, otherwise known as ATMs, are used on a daily basis by millions of people. This makes it the perfect place to spread germs and bacteria. Despite being so heavily used day in and day out and feeling like somewhat of a losing battle, it's important that you maintain regular cleaning in order to provide as safe and healthy an experience for your customers as possible. Not only does this provide a better experience for your customers but it also represents your brand in a much more professional light too.
Without the necessary cleaning and the subsequent checks that take place during these professional cleans, you could find malfunctioning machinery being a more common occurrence. ATM and cash machine cleaning is therefore vital when it comes to protecting both you and your customers.
Trust Capital To Provide The Best ATM Cleaning Services
Here at Capital, we're proud to boast a highly trained team, ready and waiting to provide you with the best ATM cleaning service out there.
What Cash Machine Cleaning Involve?
Our cleaning and preventative maintenance is essential to a long and healthy lifespan of your ATM equipment. Our services will include:
Complete inspections of your ATM machines and any associated signage.
We'll also clean the ATM itself as well as any surroundings including fascia and housing.
We'll ensure everything is working properly and report on the condition of your equipment.
We'll also check for any skimming equipment that may have been illegally attached.
Should your machine be the victim of any vandalisation, we can repair this for you there and then, where possible.
We'll also finish our cleaning services by applying a safe antibacterial solution that kills 99.9% of germs.
We'll Work Around You
It's our aim to work around you as much as possible. We'll provide you with not only a bespoke cleaning service that works for you and your equipment but works for your schedule too. Need us out of hours?
We'll provide your service at a time and date that's convenient for you. Our flexibility and efficiency are just one of the many reasons people choose Capital time and again.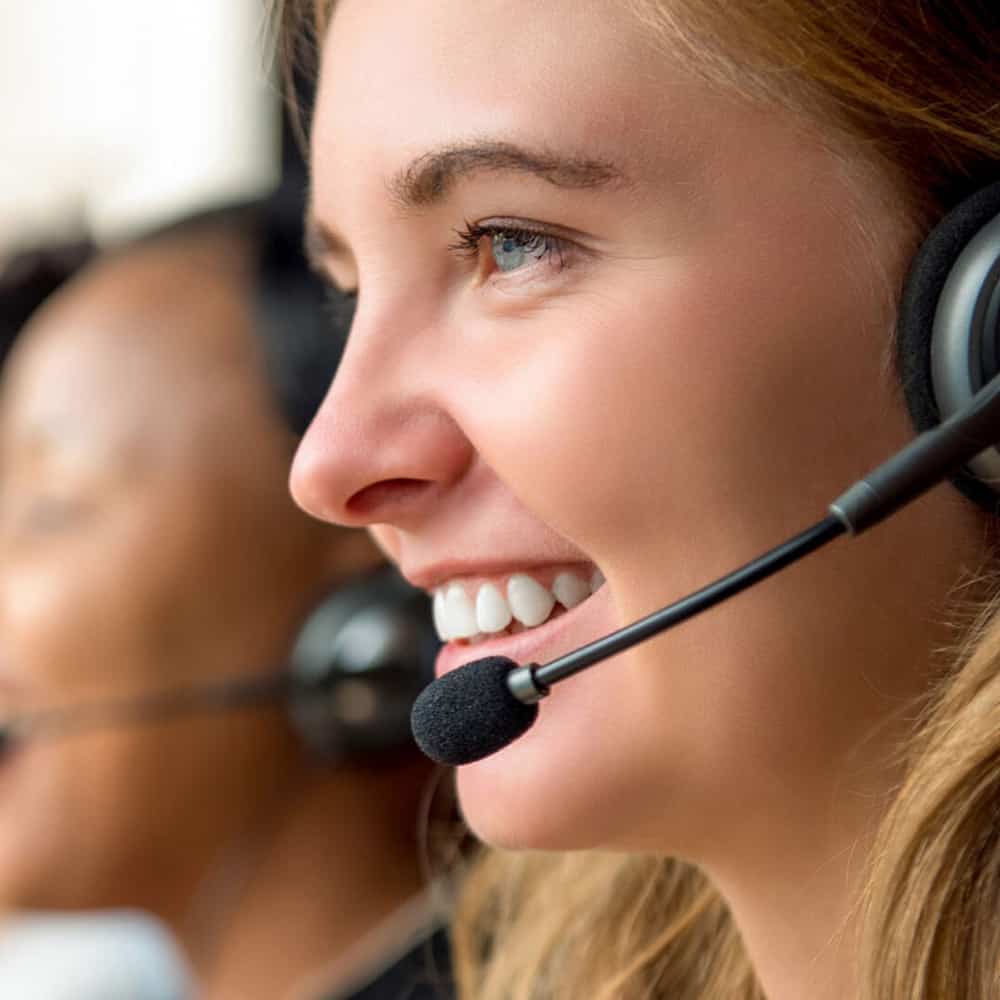 Capital Are Ready When You Are
Here at Capital, we've been cleaning IT equipment, including ATMs for more than 30 years. Not only are we more than capable of handling this equipment but there is quite simply, nothing we've never seen before.
We can provide a completely bespoke service to ensure we work around you, when you need us most. From ad hoc cleans to regular cleaning schedules, Capital have you covered, to help ensure your cash machines aren't just clean and usable but safe for both you and your customers. Contact us today for a quote.