Commercial Cleaning Company In London
Whether you're based in Hackney or Hampstead Heath, here at Capital, we have you covered for all aspects of commercial cleaning in London. Whether you're looking for office cleaning in London or even computer cleaning, our commercial cleaning team and network partners have you covered for every eventuality, wherever you need us and whenever you need us.
Whatever cleaning services you're looking for in London, here at Capital, we'll provide you with a highly trained team to ensure your cleaning needs are catered to with efficiency and precision each and every time. Whether you use our in-house team to provide you with high quality specialist cleaning such as data centre cleaning, or utilise one of our trusted network partners to cover your other, less specialised office cleaning needs – you can rest assured that you'll be enjoying the most affordable rates of bespoke cleaning services possible.
Flexibility & Affordability
Here at Capital, we understand the importance of being flexible and providing you with a service that doesn't just work for you, but with you. Our teams are happy to work out of hours, wherever you may be, providing every possible commercial cleaning service you could need in the UK's capital. Whether you're looking for data centre cleaning in Whitechapel or office cleaning in Hemel Hempstead, our teams can provide you with a bespoke service that caters to your specific needs.
All Services Covered
While our in-house team focuses on more specialised services, such as computer cleaning and data centre cleaning, our trusted and hand-picked partners cover all other aspects of cleaning, from regular office cleaning to workstation cleaning and even fogging sanitisation. With our hand selected teams, you can rest assured we have all commercial cleaning services covered.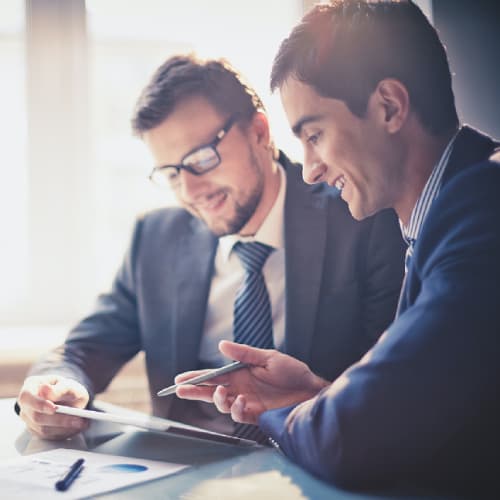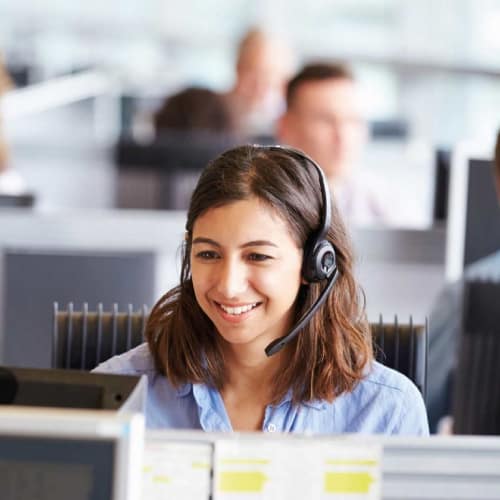 Contact Capital Today
If you'd like more information on our commercial cleaning services in London, please don't hesitate to contact our team today. We can provide you with virtually any commercial cleaning service you need, whether that's on a regular basis or an adhoc basis. We're here to work with you and ensure you're provided with high-quality services at an affordable rate. Simply call today on 08000 132 182 and a member of our team will be able to help you.