Capital Work Hand-In-Hand With Audit Aid, Its IT Auditing Partner
Here at Capital, we provide the boots on the ground for physical IT auditing through the help of our National Service Team. Regardless of where you are throughout the UK, you can trust in Capital to provide you with the knowledgeable teams needed to ensure your auditing is carried out perfectly. To make our services even more extensive, we're now working with AuditAid who'll be providing a comprehensive support system for data collection, maintenance, and control. Together, Capital and Audit Aid will provide you with a truly powerful tool to help you manage and understand your IT estate thoroughly.
With AuditAid, you can expect a complete, user-friendly and no-nonsense approach to your asset management needs. Not only will they provide accuracy that simply cannot be achieved elsewhere, but they'll do so in the most cost-effective manner possible.
Capital & Audit Aid Have You Covered
Here at Capital, we believe in collaboration. Our in-house services are extremely specialist however if there's something we do not cover, we look for trusted partners to help ensure you don't miss out. With Audit Aid now in partnership with Capital, we can provide you with a truly comprehensive service to ensure you receive nothing but the best. Thorough. Flexible. Reliable. Bespoke.
Remain In Control
With Capital and Audit Aid, you remain in control at all times. Enjoy the peace of mind that comes with knowing exactly where all of your equipment is and more importantly, who it's with. Not only do you gain the confidence that comes with this knowledge, but you can also benefit further by ensuring correct allocation of assets, while also maximising the usage and life cycle management. With a comprehensive guide to your IT estate's whereabouts, you'll also be minimising the risk of asset loss, in turn saving you time and money while ensuring compliance to GDPR.
Strive For Accuracy
Do you have an asset management system in place but aren't sure of its accuracy? Do you have software and hardware information but need a professional to oversee it further? Our services are ideal when you need to verify existing data on your IT estate, regardless of that data being compiled via discovery software, or through your own internal systems. With the help of Audit Aid, here at Capital, we have you covered.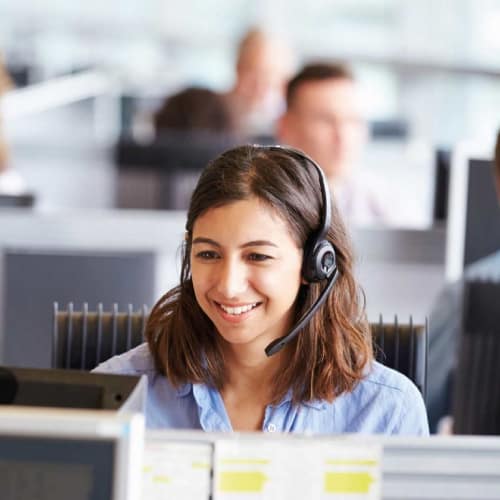 Contact Capital Today
Our auditing services, with the help of our trusted partners, won't just meet your expectations but exceed them every time. With Capital and Audit Aid, you can expect efficiency and professionalism with our bespoke services tailored to you. We'll go above and beyond to ensure we can work around you and benefit your company in the best way possible. Contact our team today.