During our years within this industry, Capital has carried out more Server Room reviews than we can count. During this time, we've discovered a surprising and quite alarming trend, showing continuous examples of server racks not being used to their full potential with a great deal of redundant equipment still sitting within any one rack. Despite there being so much redundant equipment in server rooms, numerous companies up and down the country continue to purchase more and more equipment for additional rooms within their office buildings. Not only is this unnecessary expenditure but it also shows a huge amount of equipment simply falling off the radar through poor auditing.
With our help here at Capital, you can enjoy physical reports of your server racks, putting you back in control of some of your most valuable assets, helping you avoid unnecessary double purchasing in future. The information gathered within our server rack reporting isn't limited to simply the assets alone, but will also provide a comprehensive overview of all server room equipment and its state. This will include cable management, patching, connection information, detailed reporting and racking conditions. We'll even accompany all reports with photographic evidence.
Our bespoke reporting is tailor made to suit you and your needs, devised from scratch with you deciding what information you want and what you don't. Thanks to our incredible partners at Audit Aid, you can enjoy real-time reports delivered through a powerful reporting system, delivering all necessary information to your fingertips.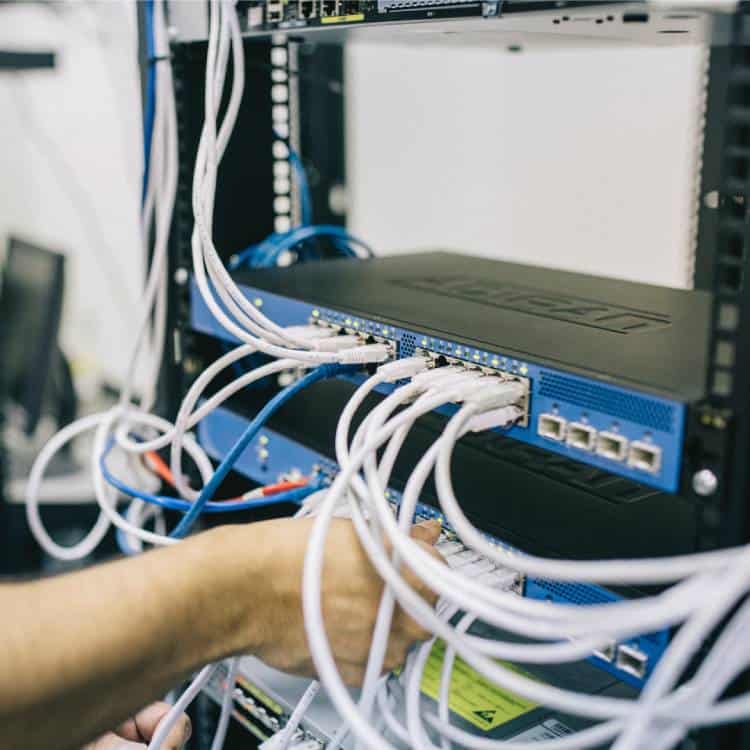 Our National Service Team
Thanks to our National Service Team, it doesn't matter where you are in the UK. Our field teams cover the entire United Kingdom ensuring you can benefit from our services regardless of location. All of our staff are fully employed and security checked, allowing them to cover areas of sensitivity while providing you with peace of mind.
Take Back Control
With our detailed reporting, designed to provide you with the specific information you request, you can take back control of your assets and ensure you're on top of all equipment, reducing double purchasing and ensuring the key results you need. Thanks to our detailed reporting system, you can enjoy complete reports through services scheduled when it suits you. You'll even receive these reports when our teams are on-site.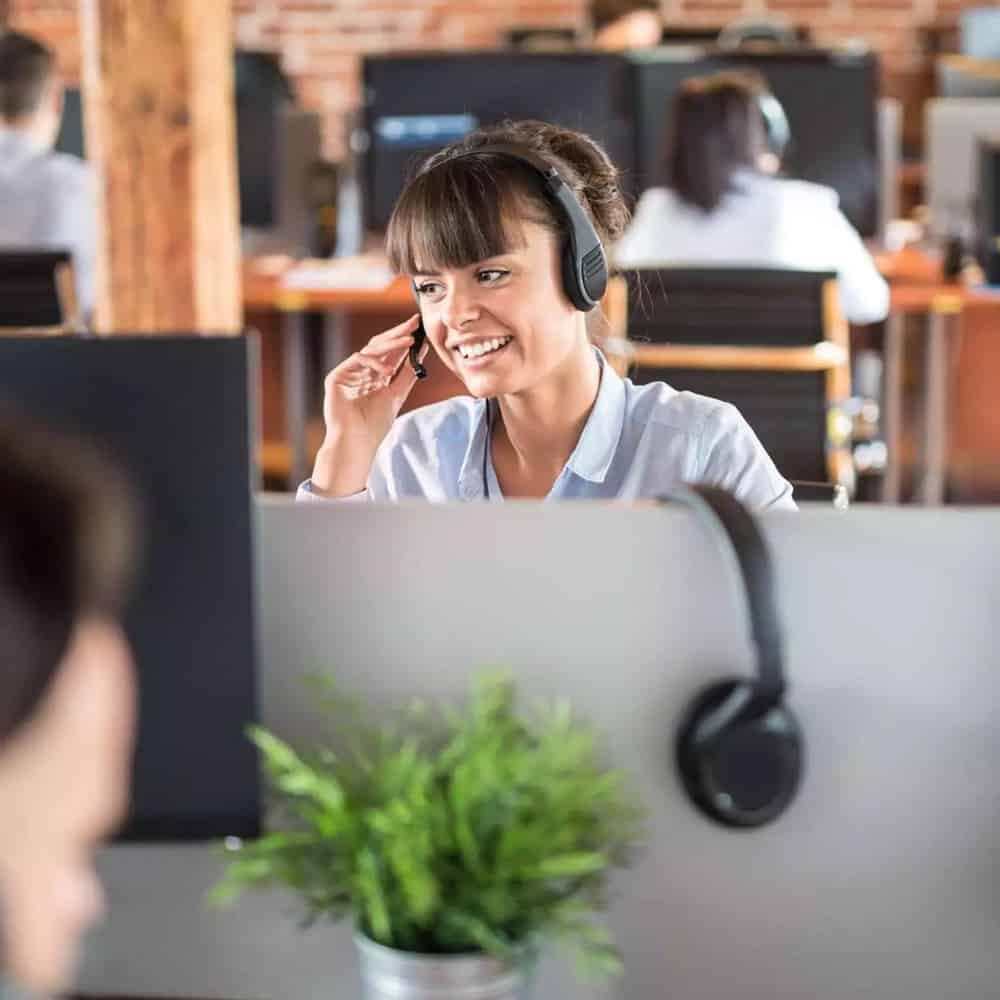 Contact Capital Today
If you'd like more information on our Server Rack Reporting, please don't hesitate to contact our team today. Our services are available to any company, big or small throughout the UK. We're here not to simply meet your expectations, but exceed them completely. Call us today on 08000 132 182.