The Needs Of The Hybrid Workforce
The hybrid workforce is becoming more commonplace in office settings. Since the pandemic, companies are finding more flexible ways of working for their teams. Whether this means half of the team working remotely while the other half work within the office itself, or a shared shift system to accommodate flexibility for all, adjusting to this new way of working can take time. Thankfully, here at Capital, we have you covered with our PC Cleaning services for the hybrid workforce.
With different workforces coming into and out of the office from one day to the next, swapping and often utilising each other's equipment, it's paramount that additional cleaning of this equipment is carried out. With the help of our National Service Team, you can enjoy access to a security checked, fully employed team who'll provide you with the specialist PC cleaning you need in order to ensure a safe working environment for your hybrid workforce.
With our flexible service, we'll ensure we cause minimal disruption to your working pattern, providing you with a bespoke service of which you'll receive real-time reports thanks to our cloud-based system. Other benefits of working with Capital:
Work Around Shift Work Schedules
Services Cover Nationwide Locations
Peace Of Mind For Management & Employees
Save Time & Money
Adapt To New Working Patterns With Ease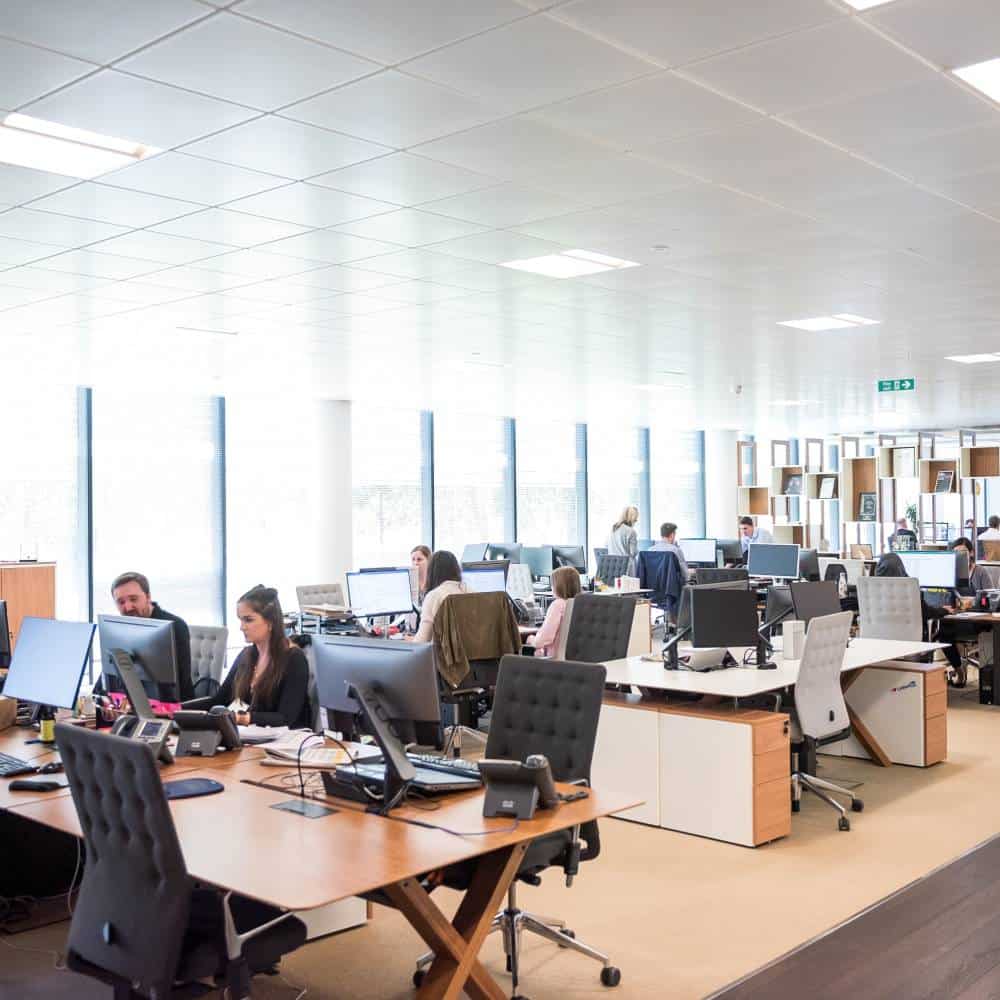 Capital Have You Covered
With a hybrid workforce seeing staff coming and going, swapping equipment daily, our specialist PC cleaning will provide a necessary service in this new environment, ensuring the space is clean and safe for all involved. As an employer, it's still down to you to review and manage the risk involved, updating your risk assessment accordingly as per the Health & safety Executive and with our PC cleaning services, you enjoy one more responsibility being taken care of for you.
Manage Your Workforce With Ease
With our cloud-based system, you'll be able to:
Liaise directly with our cleaning teams
Enjoy real-time reports
Noting which seats or working spots have been cleaned or need cleaning
You'll receive photographic and video evidence sent straight to your device
Real-time reports of all services carried out
While the pandemic has forced the adoption of new ways of working, it doesn't mean we need to struggle. With our National Service team, it's quite the opposite.
Save Time & Money
In order to carry out the necessary cleaning in-house you'd need to hire a dedicated cleaning team, as well as purchase or hire the necessary cleaning equipment and solutions. By utilising our fully employed and security checked team, you get access to this service at a fraction of the cost and no responsibility too. Forget time and money spent on employing staff and instead enjoy peace of mind that the job is being carried out to the very best standards.
Contact Capital
With Capital by your side, handling a hybrid workforce needn't be an arduous task. Our teams are on hand any time, night or day to ensure your work environment is a safe one for all involved. For more information on our PC cleaning with a hybrid workforce, simply contact us today on 08000 132182.