What Is Comms Room Cleaning?
Your comms room plays host to some of the most important equipment within your company. This room is dedicated to containing your host routers, your firewalls, computers, servers and more. This shared room for all of your communication and network devices must be maintained to the highest standards to ensure minimal downtime and maximise lifespan of your equipment but regular cleaning services simply won't do. While some may attempt to maintain this room themselves, many now see the benefits of outsourcing their comms room cleaning needs to ourselves here at Capital. 
By using Capital to carry out your Comms Room Cleaning, not only do you immediately gain access to the most professional comms room cleaning services in the UK, but you do so at a fraction of the cost you would normally pay when doing it yourself. Here at Capital, we provide highly skilled technicians up and down the UK with the latest equipment and the safest cleaning solutions to ensure they can provide a first-class service in the most efficient and flexible manner.
Here at Capital, we pride ourselves on providing a bespoke comms room cleaning service, catering to your specific needs. Regardless of size, we'll provide you with the very best services to ensure your communications equipment is performing at optimum levels.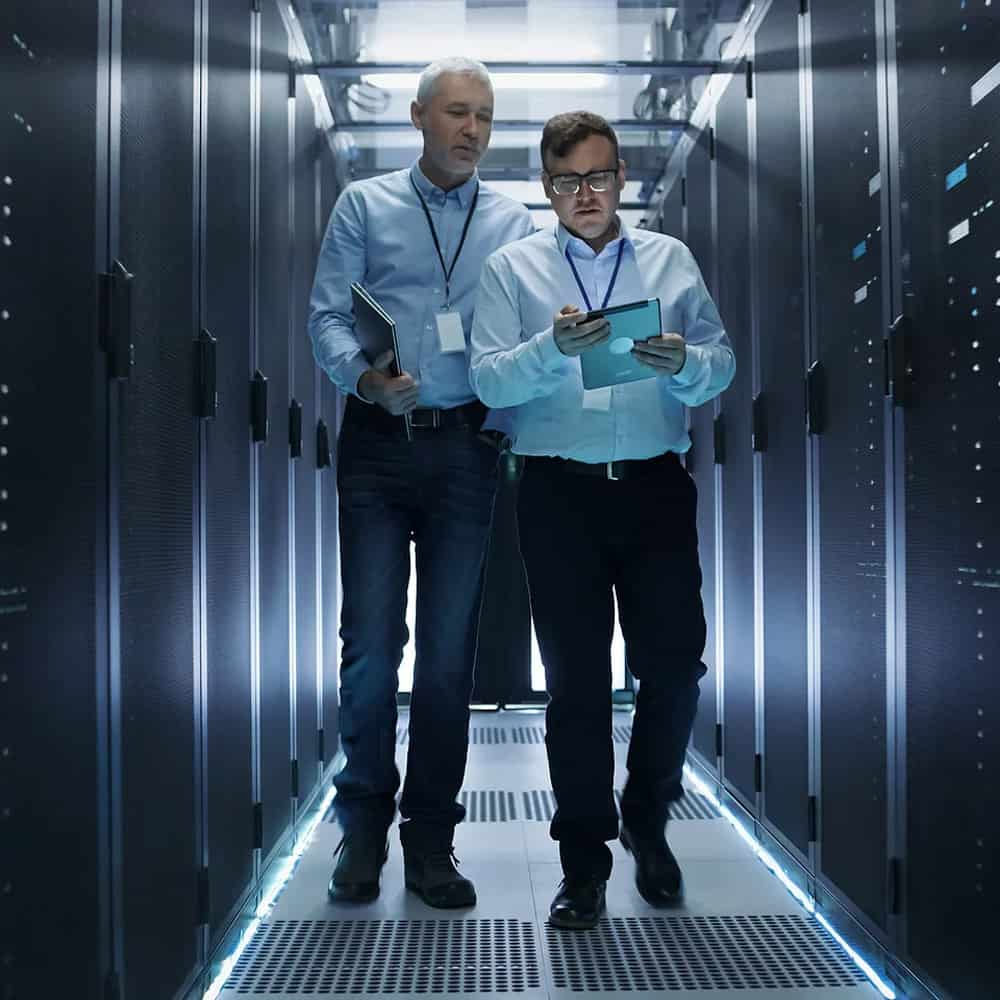 Why Comms Room Cleaning?
Your comms room is the very heart of your business, containing all of your necessary communications equipment and without the correct maintenance, you could find yourself with big problems on your hands. A build up of dust may not sound detrimental but it could ultimately lead to problems with cords and connections that mean extended periods of downtime and costly repairs. By using our specialist comms room cleaning services, you can ensure:
Clean Comms Room Equipment
Regularly Checked Equipment
Small Issues Dealt With Early On
Minimise Fire Risk
A Flexible & Bespoke Service
Regardless of how big or small your comms room is, we will provide you with a dedicated team of professionals, equipped with the best cleaning devices and solutions to ensure a thorough clean of your specific comms room. All of our comms room cleaning services are entirely bespoke and will cater to your needs. We'll work around your time frame and provide you with an efficiently tailored service.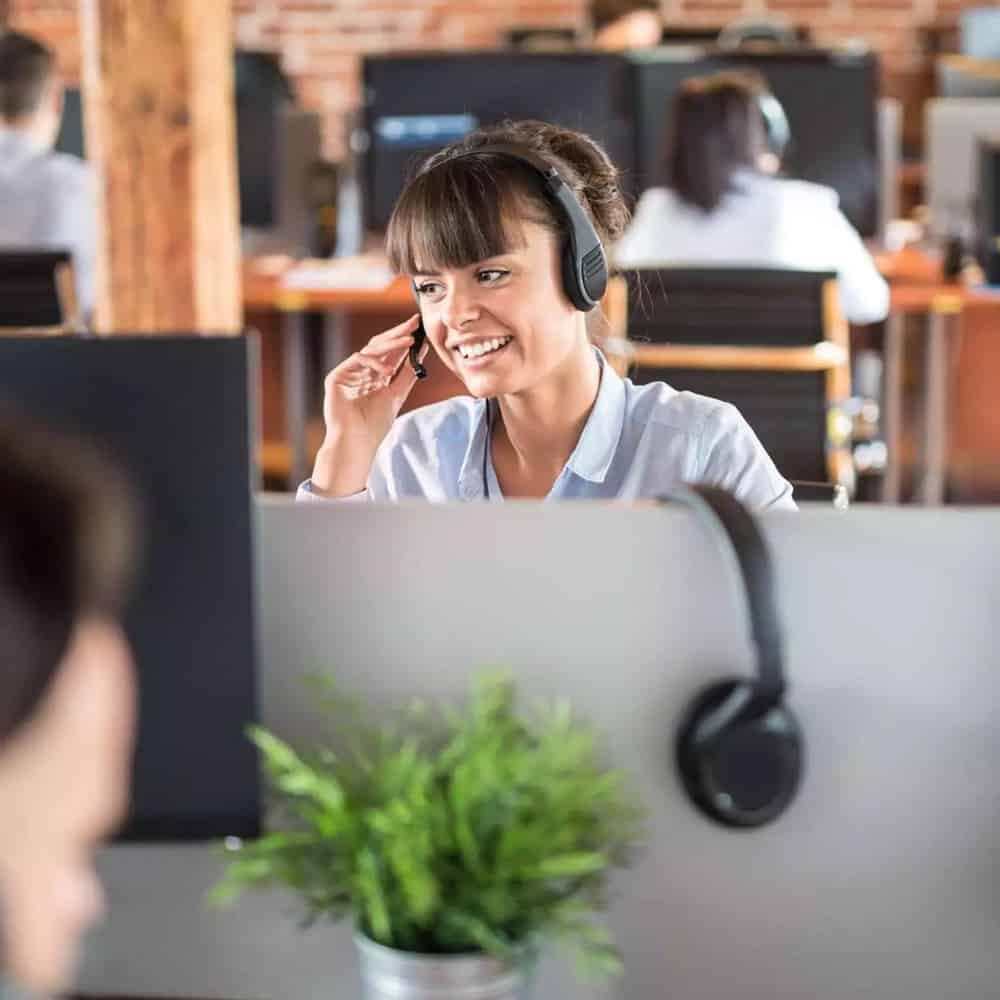 Contact Us Today
Here at Capital, we're one of the UK's go-to companies for comms room cleaning. We're proud to say we won't just meet your expectations, but exceed them completely. Wherever you are in the UK, contact Capital today on 08000 132 182.