What Is IT Auditing & Hardware Asset Management?
We understand that keeping track of your entire IT estate can be not only expensive but time consuming. It's also a complicated task, especially if you have staff working in different locations, such as multiple sites and even remote working. More often than not, it falls onto a team member who may already have a separate dedicated role and as a result, your Hardware Asset Management and IT Auditing may find itself being treated with minimal importance.
Here at Capital, we know only too well the importance of regular and effective auditing and maintenance of your IT estate. Our IT asset management services provide an accurate and a cost-effective resource for businesses who want to outsource this task. Whether you have a small system in place and aren't sure of its accuracy or you're simply struggling to keep up with changes within your estate, we're here to help.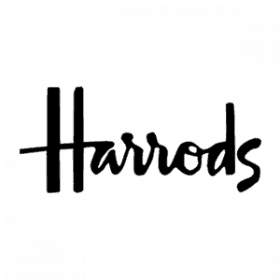 The computer rooms need to be as contamination free as possible due to the high value equipment that is installed in these rooms.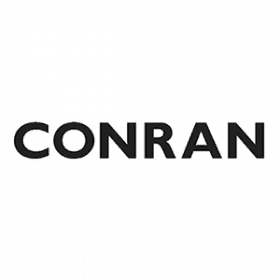 Capital deals with the screens that get sneezed on, the crumbs that fall into keyboards, the dust that finds its way into hard drives and the handsets that harbour cold and flu germs. This makes a huge difference. Equipment is safer and more pleasant to handle and the office looks smarter.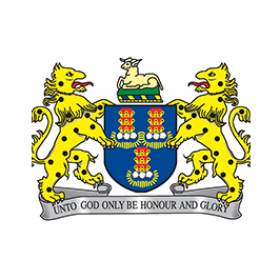 We first recognised that we needed specialist computer cleaning services in 2003. We've been very pleased with Capital and have since extended the contract to include all electrical items including phones, fax machines, televisions and photocopiers. Security is very important to the school and we know that we can trust Capital personnel completely.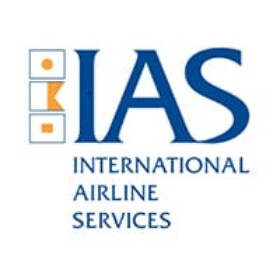 We have used Capital Computer Care Ltd since 1997. They have cleaned our computer and telephone equipment during that period and we have always found the service we receive from their well trained staff excellent. In order to fit into our busy office environment an annual work schedule is provided at the beginning of each year.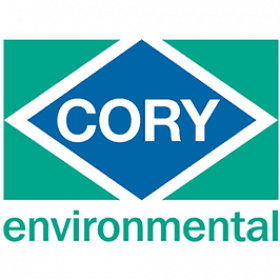 Capital Computer Care have been with us since 2002. They always turn up when they say. Their staff are friendly, quiet and extremely thorough. The computers and telephones always look brand new when they have finished and we have the assurance that they are germ free.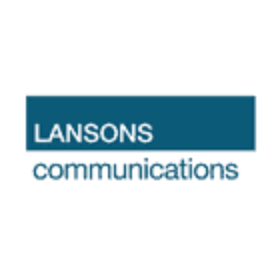 We have used Capital computer care since 2004. We are very happy with the service that they provide. They are always prompt and they quietly get on with their work without causing any disruption to our staff. All the team are very polite and friendly.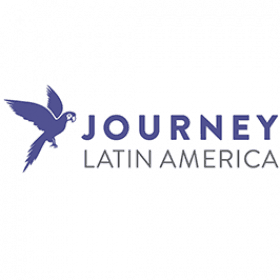 Journey Latin America has been happy to allow Capital access to our empty offices very early in the morning to enable the cleaning team to work without interruption. Not only have my staff been pleased with the quality of the clean but knowing I can trust the Capital team to work at desks on two separate sites without my supervision, makes my life a lot easier!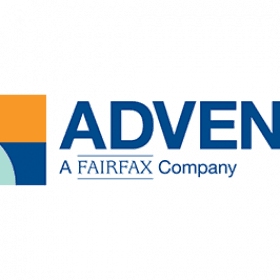 We have been a client of Capital Computer Care Ltd for the past ten years. They have cleaned our computers and telephone equipment during that period and we have always found the service we receive from their well trained staff excellent.
Our in house auditing team are here to provide you with the on-site physical and remote audits you need to keep a more thorough watch over your IT estate and we do so up and down the country. We work with companies both big and small, providing in-depth audits, capturing data and ensuring the most up-to-date and verified IT asset records.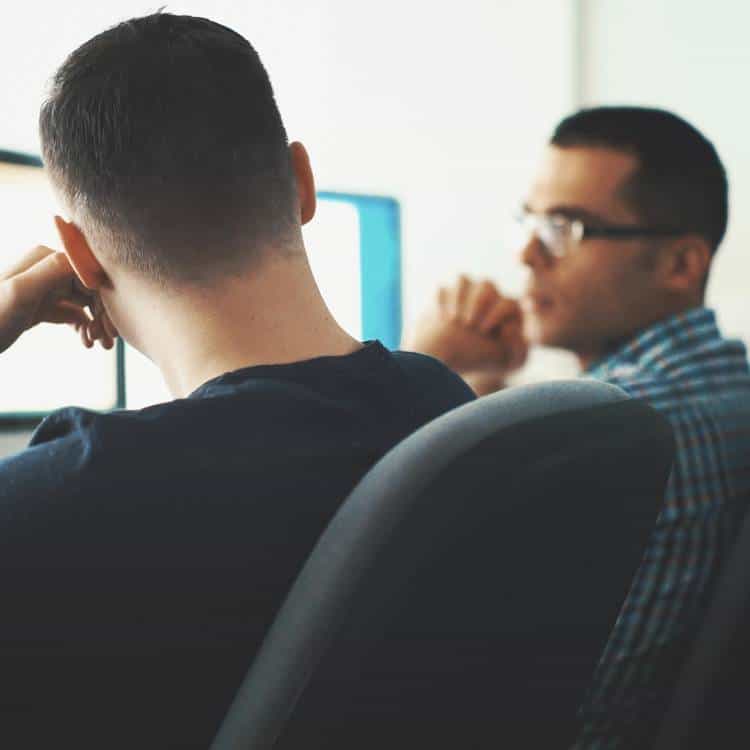 Save Time & Money
Without a dedicated team to carry out this task for you, the role will undoubtedly fall onto someone within your team who isn't equipped to do the job. Not only will this take them away from their current dedicated role but it will inevitably take them a great deal of time. Instead, with our in house auditing team taking care of this for you, your staff can remain productive in their own roles and you can instead outsource the task at a much more cost-effective rate. Save both time and money.
We will take the responsibility of managing this away from you and provide you back a full complete breakdown of your estate that can be used in any CMDB system. Around 20% of the expenditure on hardware that businesses make is not needed, this is due to the unknown devices which are stored away and therefore off the network. Capital can identify these, meaning a saving back into the business.
Track Equipment
With our equipment and software, we'll be able to track equipment whether it's on site or been relocated to new areas, new buildings or even new staff, all of these occur daily within businesses up and down the country. If you already boast your own extensive data and discovery software, our team can provide updated asset information and verify what you already have.
Whether equipment is on the network or not, we will discover it and ensure you know what equipment is where and with whom. Many businesses who have such software are surprised when we complete the initial review, due to the anomalies that are uncovered. As a guestimate these systems only run at 75% accuracy. Capital have the capability, knowledge and systems to increase this to ensure all equipment is accounted for.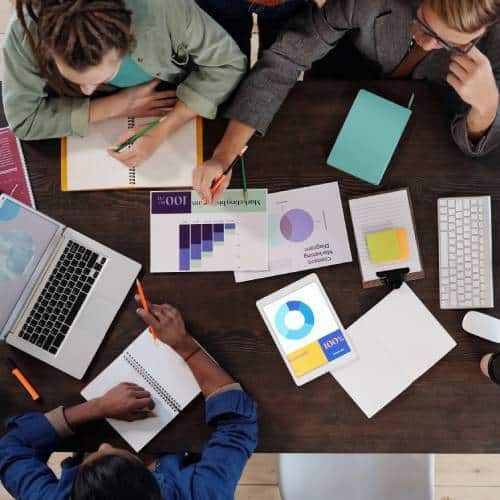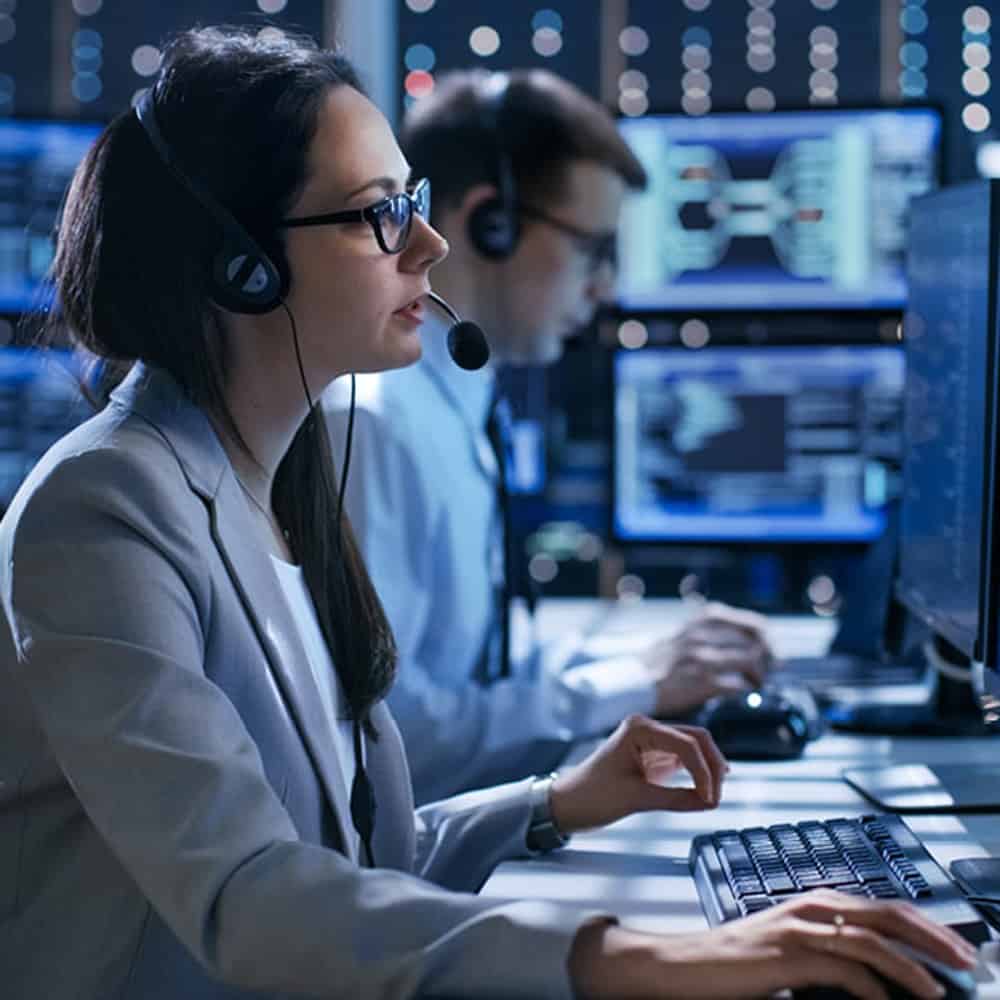 Minimise Downtime
Should equipment fail, you would undoubtedly experience downtime, which is something every business looks to avoid. During our asset management services and IT audits however, we'll identify areas of weakness, where equipment may be diminishing or need replacing in order to help you avoid this. For more information on our Hardware Auditing and Asset Management Services, please don't hesitate to contact us today on 08000 132 182.