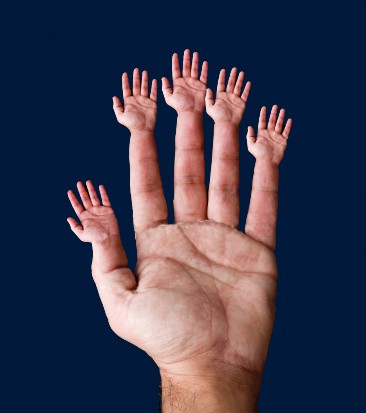 Return To Office Cleaning Services UK
Here at Capital, as well as working alongside selected partners to provide a range of office cleaning services we also specialise in computer equipment cleaning around the UK. With the help of these services, we can provide you with a deep clean to ensure your place of work isn't just clean, but safe and risk free.
The Importance Of Return To Work Cleaning Services
We know that many may feel their regular cleaning routine to be enough however in the current environment, we cannot stress the importance of a thorough and professional deep clean. What's more, it's just common sense to take advantage of an empty office space. 
Cleaning of touch points however, during an office deep clean is incredibly important as its through these touch points that germs, bacteria and viruses can transfer from one person to another. Having a heavy focus on this type of equipment isn't just sanitary, it's necessary to keep yourself and your workforce safe.
Capital Are Here To Help
Here at Capital, we provide a specialist office equipment cleaning service that focuses on equipment such as computers and telephones; equipment that's handled all day, every day yet very rarely cleaned. Our office deep cleaning services will give your equipment the most thorough clean so you don't have to worry, including an anti-static finish across all equipment exteriors and screens. Here are some of the areas we cover:
Keyboard Cleaning Service
Keyboards are touched more times than we realise, this why using a keyboard cleaning service is important. What's more, there's often dirt and bacteria harbouring underneath the keys that's completely hidden to the naked eye. We'll give your keyboarders a complete overhaul to ensure it's as clean as possible when your staff come to use it once again.
Telephone Cleaning Service
Telephones are a high traffic touch point. Not only does the person who's desk it sits use it, but more often than not, it's handled by multiple people who pass by, making it an area that can easily spread germs through the handle, the buttons and even the mouthpiece. With a thorough telephone cleaning service however, you can rest assured that all germs, bacteria and dirt will be removed.
Computer Cleaning Service
You'd be surprised just how often the monitor on your computers are touched, the CPU and even the cables. With our commercial office equipment cleaning service, every inch of your equipment is cleaned and refreshed, ready for use.
Laptop Cleaning Service
The laptop is a great piece of equipment as it can be picked up and placed down anywhere. This also makes it prone to harbouring germs and bacteria, allowing it to spread wherever it's placed, being used no doubt by multiple people. We'll tackle everything, from the keyboard, the screen and even those hard to reach areas at the hinge.
Capital Are A Company You Can Trust
If you're looking for professional IT cleaning services or office equipment cleaning services, please don't hesitate to contact us at Capital. We have an in-depth knowledge of the machines we're cleaning which won't just ensure they're clean, but the surrounding space is too.