Would you like to add value to your current service offer by providing other services to your clients, but aren't sure what to do?
We can not only help you increase your client's dependency on your business, we can also increase your profitability. 
Here at Capital, we provide many and varied B2B services including data centre cleaning, computer cleaning, auditing and hardware asset management with Capital Service Team. We can help you present these services to your client, offering advice and information when you need it.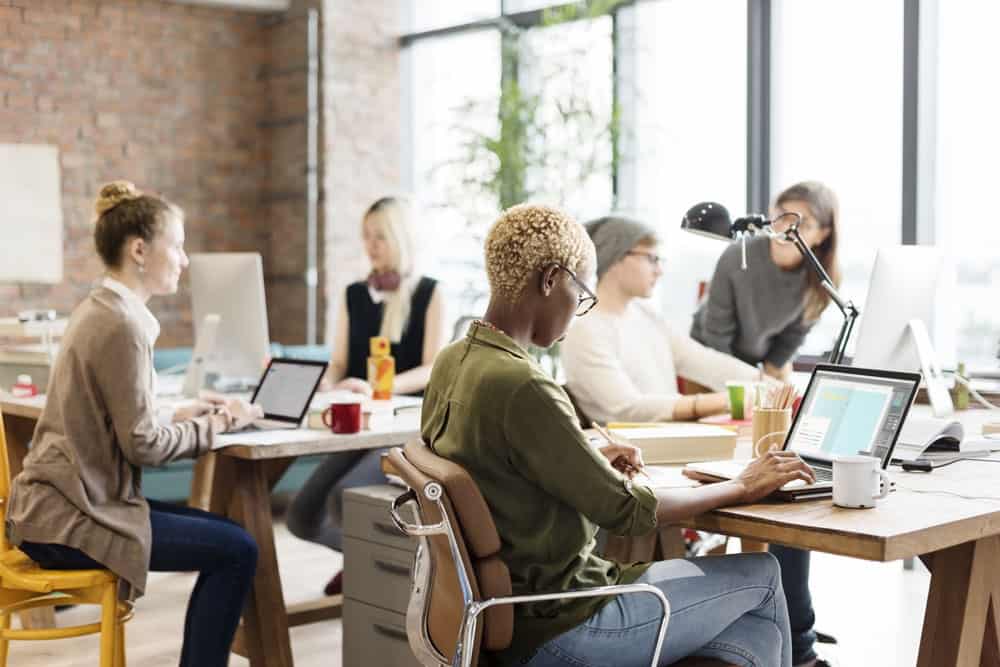 With this, we can work in partnership with you and it couldn't be easier.
You offer these extra services to your clients. We then provide you with a price from which you can deliver your quotations, including your desired mark-up. When the client accepts, we then carry out the services either as you, or as a partner company to your business.
Service delivery is organised via our cloud based scheduling and tracking systems, keeping you and your clients in the loop at all times with constant updates on things like operative arrival times, work sign on/off and customer satisfaction notices. We can tailor these services to suit the specific requirements of your client.
Once work has been completed, we invoice you. You then simply invoice your client, including your agreed mark-up.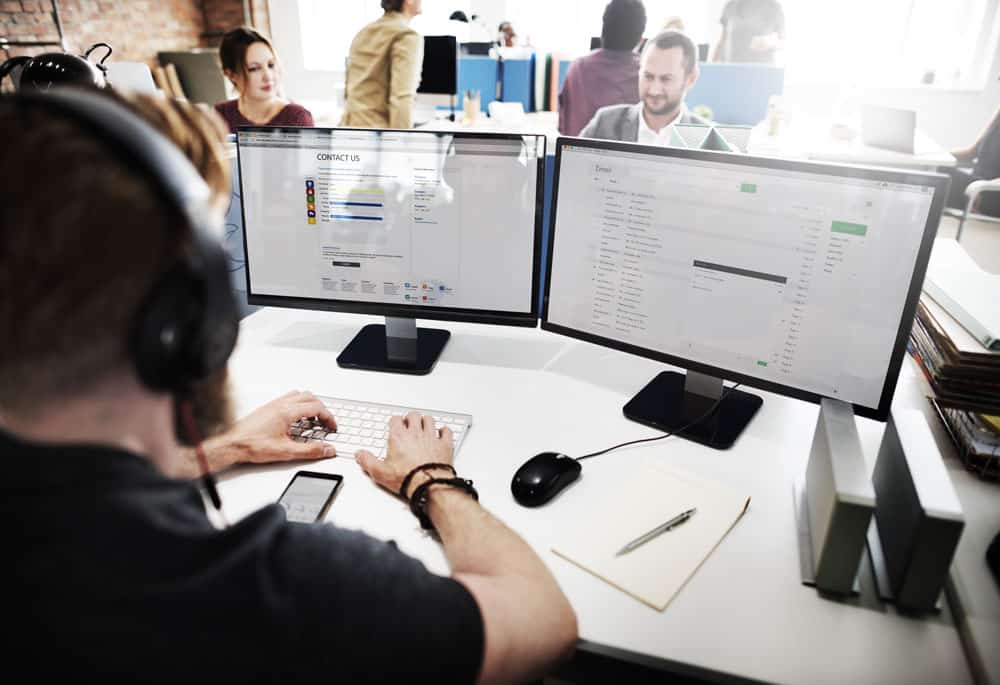 Add Value To Your Current Services With Capital
Being able to deal with just one company that covers everything makes for a much easier process. Market changes are reflecting this, with clients wanting an all-round service from the companies they deal with.
Specialised cleaning services like this allows you as a company to increase your support services to your clients without the added worry of supplying staff or the equipment. You keep up with market changes yet your budget remains untouched.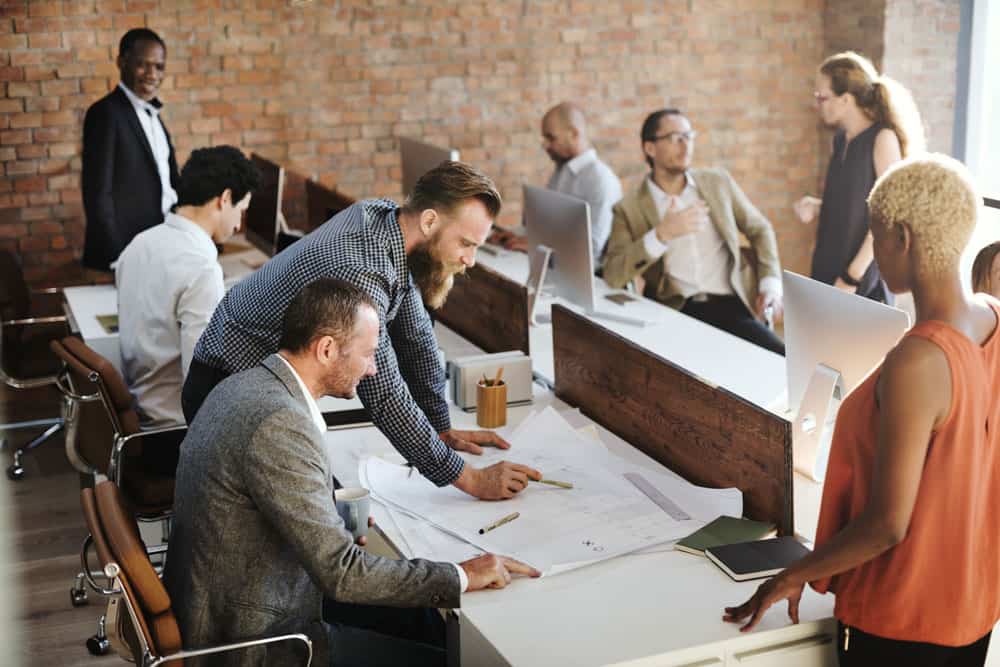 When Two Great Companies Come Together – Great Things Can Happen
By utilising our services, you can create an all-round service with far more added value for your client.
Offer more services to your clients while enjoying the benefits and profits, without the hassle.Want more information? Contact us today on [email protected].