Technical Room Cleaning Services
Whether you're looking for TV studio cleaning or radio studio cleaning, you can find the best technical cleaning services right here at Capital.
Over the years, our team at Capital have built up a quite enviable portfolio of clients leading us to become one of the go-to companies for all aspects of broadcasting technical cleaning up and down the UK. From master control rooms through to voice-over booths and even editing suites, here at Capital we have you covered for virtually any level of technical equipment within the broadcasting industry.
Technical Equipment We Clean
Computer Cleaning Clients
Need Technical Cleaning Services? Speak To Us
Technical Room Cleaning Specialists
Our team of technical cleaners are highly trained to deal with the technical equipment within these rooms and what's more, we can do so to fit within the tight schedule that we understand broadcasting networks of this nature must adhere to. 
It's our aim to provide you with a truly thorough technical clean while also providing you with the flexibility you need to continue running your service as usual. With our experience, knowledge and of course, efficiency, we can provide the best quality service with minimal interruption.
We understand the very demanding nature of the media industry which is why we do our best to provide as much flexibility as possible with regards to timings and what you need us to do.
The Media Industry's Go-To Cleaning Company
From paid subscription Satellite TV networks to radio station broadcasting networks and more, our technical cleaning for TV and broadcasting has been utilised for a number of years and we continue to be one of the UK's go-to companies for technical cleaning of this nature.
What Our Technical Room Cleaning Involves
From master control room cleaning to edit suite cleaning, our technical cleaning service encompasses a wide variety of media equipment. From radio studios to clip studios, cubicles and TV galleries, TV studios and multimedia galleries, whatever your TV and broadcasting equipment includes, we have the specialist team and equipment to ensure the broadcasting cleaning is carried out to the very highest standards.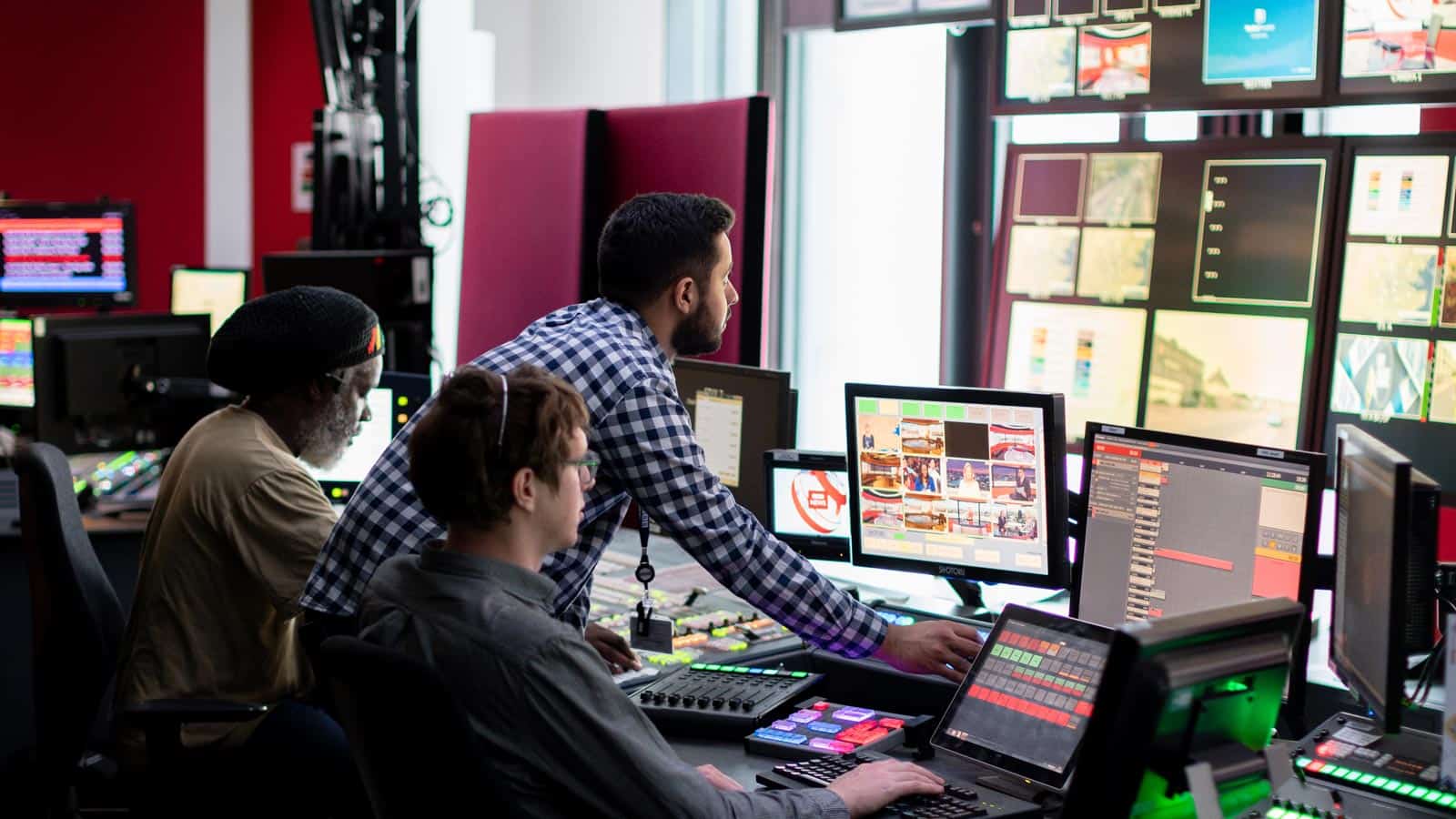 Our team are not just thorough but efficient too, which is only highlighted by our incredible customer retention rate which has seen us work with the same TV and broadcasting networks for a number of years.
Speak To Capital About Technical Cleaning Services UK
If you'd like more information on our technical room cleaning, from broadcasting equipment cleaning through to voice over booth cleaning, please don't hesitate to contact us at Capital today. Our team will be more than happy to share with you the work we've previously carried out to emphasise the level of skill and service you can expect to see from us. To book our technical cleaning services, simply call 0800 013 2182 today.