What Is IT Hardware Asset Management?
Keeping track of your IT equipment can be an expensive, time-consuming and in some cases, complicated task. More often than not however, it falls on to a member of staff as an 'additional task' on top of their dedicated role, in some cases being treated with minimal concern. Here at Capital, we recognised the need for an effective range of services to successfully help you manage your IT estate.
Our IT hardware asset management is an accurate and cost-effective resource for businesses and organisations recognising the importance of asset management, helping control IT assets with physical, on-site audits.

Whether you have a small system in place or your own CMDB with discovery tools and aren't sure of the accuracy when it comes to your current database, or are struggling with change management, we can help. We work with companies, large and small, up and down the country providing in-depth on-site audits, capturing data in some instances for the first time, to ensure an up-to-date and verified IT asset record.
The Benefits Of IT Hardware Asset Management
What IT Asset Management Involves?
Our dedicated team will upload all information to a secure and interactive portal, which will be available to you for viewing, searching and downloading.
We'll track equipment on and off site while auditing existing IT asset information, gauging the accuracy of your current system. All quotations provided by our team are fixed cost and easy to understand so you're able to budget effectively.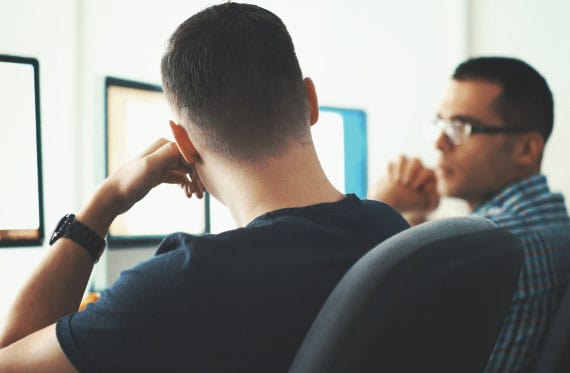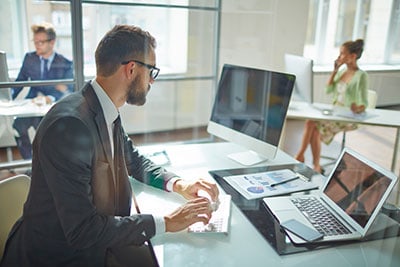 Why Outsource The IT Audit Process
While some companies may choose to carry out internal audits themselves, it's worth remembering how labour-intensive and time consuming they can be.
This is especially so for multiple site locations. Here at Capital, we help to release the manpower and logistical problems it would normally cause by providing an accurate and trustworthy audit ourselves.
For More About IT Hardware Asset Management
Our mobile technicians can be utilised across the country, equipped and trained to carry out very detailed audits allowing you to keep your higher paid and highly skilled staff doing what they do best. For more information about our IT hardware asset management service, contact us today.