What is Hardware Asset Management?
In a nutshell, it's accurate and cost effective IT asset tracking and management. Keeping track of your IT equipment can be complicated, expensive and time consuming. Capital have developed a cost effective range of services to help you successfully manage your IT estate. We work with businesses and organisations to help control their IT assets by performing physical on-site audits.
IT Hardware Strategy is driven by quality information contained in the Master Asset Register.
Bespoke templates to conduct physical audits can tie in disparate sources and gather accurate and consistent information.
Reduce hidden costs from using your own, higher paid, IT team to perform audit.
Asses the total value of your hardware assets.
Control Ownership – See who owns assets in your organisation.
Replacing and upgrading – Identify current and potential hotspots for upgrade/decommissioning.
Management Service Level Agreements – Monitor supplier performance against service level agreements.
Tax: Asset Depreciation – An up-to-date database prevent paying for items that don't exist.
Data uploaded to secure interactive portal for viewing, searching, downloading.
Tracking of equipment off site, implementing change management.
Auditing existing asset information, provision of snap-shots audits to gauge accuracy.
Quotations are fixed cost and easy to understand, enabling you to budget effectively.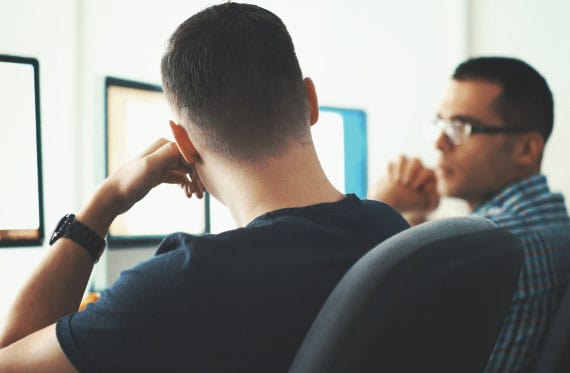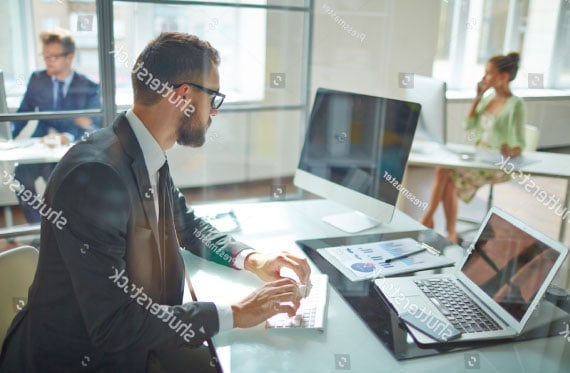 Why outsource the IT audit process?
Internal audits are labour-intensive and time consuming, especially for multiple site locations.
Capital relieves manpower and logistical problems, delivering accurate and trustworthy audit information.
We utilise mobile technicians across the country, equipped and trained to carry out detailed audits in line with your specific requirements.
State of the art, management and real time tracking and scheduling system delivers services in an efficient, cost effective and timely manner.