Data centre cleaning would be addressed by most as simple best practice. In order to keep things running smoothly, it's best to ensure everything is kept clean, neat and tidy. Right? Well, while they're not wrong, they're certainly missing a beat.
Having a clean data centre is more than simply best practice. In fact, it can have some seriously positive implications when it comes to your business and clients. Today we're going to look at how keeping your data centre clean can affect your business and clients in the most positive way possible. Let's take a look.
How Data Centre Cleaning Affects Your Business And Clients
Here at Capital, we provide a range of business-to-business services. One of those services happens to be data centre cleaning. We've been providing this particular service for a number of years and over that time have seen and heard just how it has positively impacted a number of businesses. Here's what our experience tells us about data centre cleaning and why every business can benefit.
Good First Impressions – Do you find yourself showing clients around your office? Want to impress them with the tight ship you run? A happy workforce and a clean workstation? What about your data centre? While for most, the data centre is often 'behind the scenes'; to neglect it would speak volumes to potential clients.
By having ourselves here at Capital provide regular data centre cleaning, you could show to all potential clients that you ensure everything is taken care of, both front of house and behind the scenes. You only get one chance to make a good first impression so make sure it's a good one.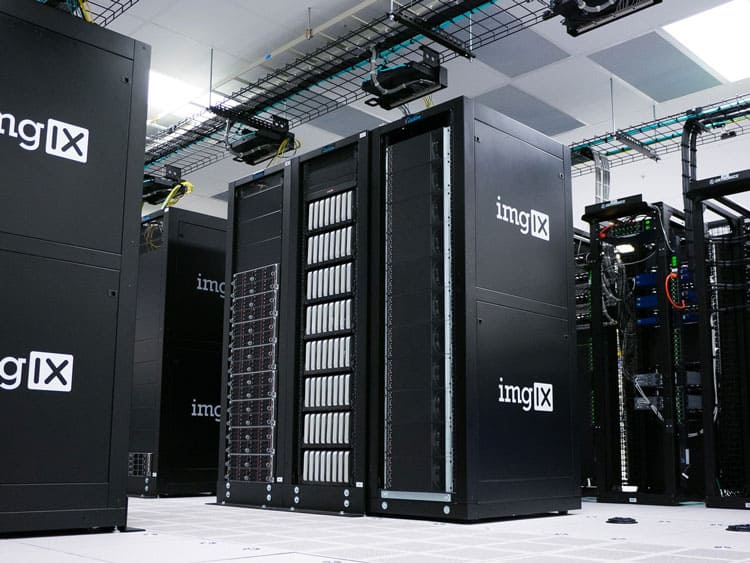 Less Down Time – Poorly managed data centres can find themselves suffering from a build up of dust and debris. This build up of dust and debris can begin to cause problems as it works its way into the inner most workings of the data centre itself. Over time, you'll find issues arising that will not only cost you money to repair, but will result in down time of your data centre.
This will lead to problems for your business and ultimately your clients. Want to risk losing clients to competitors who take the time to ensure their data centre is working to its full potential? We didn't think so. With regular cleaning, this problem is eliminated. Not to mention the fact that smaller issues will be noticed much sooner, giving you ample time to address them.
Money Savings – With less down time and fewer costly repairs, you'll find your business making far more savings over the course of the financial year. It's then down to you to decide whether or not to enjoy these savings as added profit or whether or not to pass them on to clients in the form of more competitive pricing. While we can't make this decision for you, what we will say is "happy clients are returning clients".
A Clean Office Is A Productive Office – A clean office is a productive one and ensuring every aspect of your office is clean and tidy is just another way to ensure a happy and productive team. Lead by example and set the standard for your workforce by ensuring your workspace is clean, tidy and well taken care of.
Contact Capital For Data Centre Cleaning
If you'd like to find out more information on our data centre cleaning services, contact us today on 0800 013 2182.