Clean & Disinfect Office Chairs
Whether you're a user of hot desk services or simply switch up the office chairs from time to time, it should come as no surprise that your office chair may not be as clean as what you think it is. In fact, office chairs are one of the most heavily used chairs day-to-day. 
They get incredibly dirty, soiled and can in some cases, have rather unpleasant odours. Throw in possible germs and bacteria lurking on the back of the chairs as people touch them throughout the day, and it's no wonder that the vast majority of office chairs are in need of cleaning as part of your office cleaning routine.
Other Office Equipment We Clean
Need Office Chairs Cleaned?
Thankfully, here at Capital, we have you covered with our specialist office chair cleaning service. If your office chairs are grubby, soiled or stained, we can send in our team of expert cleaners to give all seating within your office space a thorough and high quality clean.
Our teams will be equipped with specialist cleaning equipment and cleaning solutions, to ensure your office chairs aren't only clean in appearance but free from germs, bacteria and any odour. Our services will help revitalise not only your office seating but the appearance of your office space as a whole, subsequently improving the overall impression of your company.

Whether it's staff or visitors, you can rest assured that anyone who uses your office chairs will do so with the peace of mind that they're clean, fresh and free of grime. Let's not forget the fact that a clean office environment, complete with clean and fresh office seating is also of huge benefit to your office staff's welfare and health.
Office Seat Cleaning – What Does It Include?
Not only will we clean the seating and fabric areas of your seating, but we'll also clean the backs of chairs, the legs and even the swivels and gas lift mechanisms too. Our office chair cleaning teams will clean office seats, conference chairs, ergonomic chairs, swivel seats, reception seats and much more.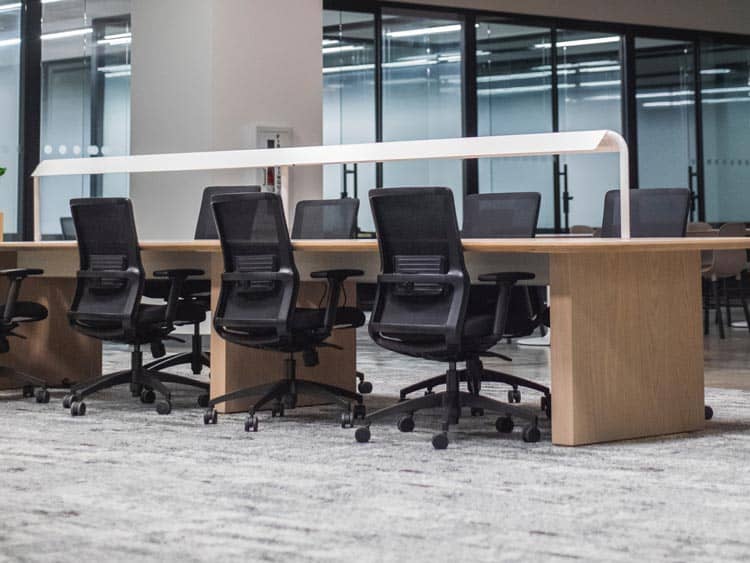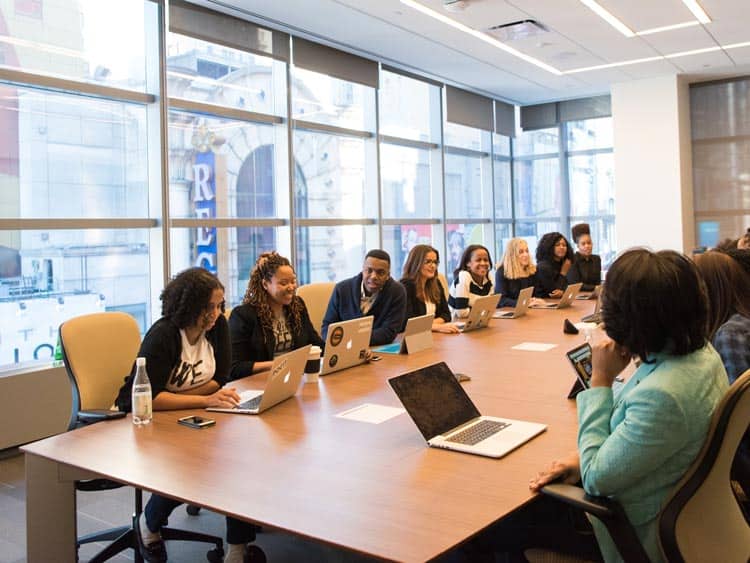 Here at Capital, we've fast become one of the UK's leading companies for technical and office cleaning services. Why? Because we offer a flexible, efficient and thorough service. Add to this the fact that we're one of the most competitively priced companies out there and it's no wonder we're chosen again and again.
Speak To Us About Office Chair Cleaning
Our office chair cleaning services are just one of many we offer to provide you with a thorough and affordable cleaning service all year round. From office cleaning to technical cleaning and of course computer cleaning services; here at Capital we have you covered completely to help you provide a clean and safe working environment for your staff. For more information, please don't hesitate to contact us today on 0800 013 2182.