Facility Management & Data Centre Consumables
The Data centre is seen as a mission critical facility worldwide. Not only does it store critical information to a company's running but it processes and redirects the information to ensure the smooth running of companies everywhere, from large corporations to smaller enterprises. Here at Capital, we provide data centre facility management, offering multiple services through a one-team approach. Our facilities management will cover your entire data centre and its consumables.
Data centre consumables are the everyday materials that system administrators and network engineers will need in order to ensure all data centre equipment functions fully and efficiently. During our facilities management for data centre consumables, we'll ensure that not only are all necessary equipment in place but are in good working order; ultimately tackling problems in their early stages to ensure minimal hassle and disruption to service. This proactive approach is the best prevention of downtime and ultimately will save you money in the long run, through avoidance of employing your own staff as well as increasing the lifespan of your consumables and other data centre equipment.
With our National Service Team, covering the whole of the UK, you can rest assured that here at Capital, we have you covered, ensuring your data centres are running as they should be. With expert advice and guidance to hand, when you need us most.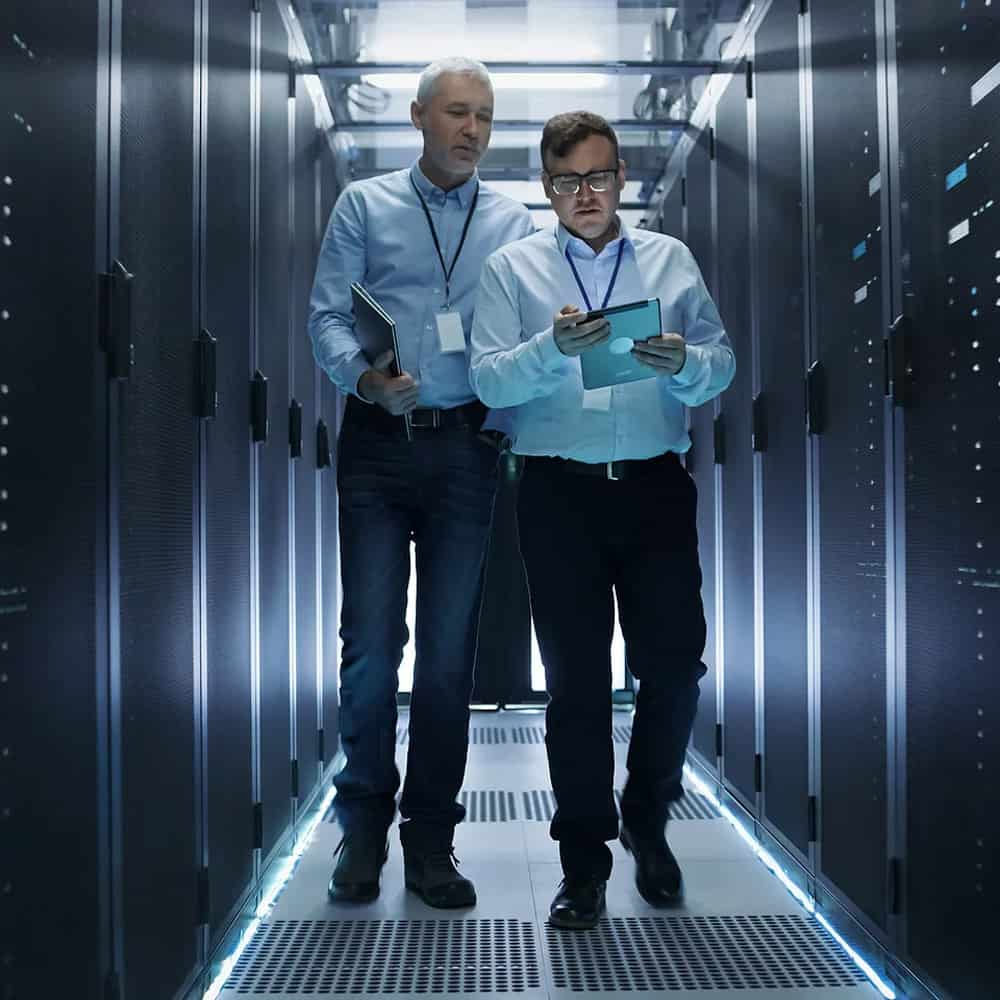 Utilise Our Expertise By Outsourcing
Avoid the costs associated with employing your own teams to take care of your data centres and instead outsource to our expert teams. We'll provide you with a first-class Facilities Management service, ensuring all data centre consumables are as they should be for a fraction of the cost. Take control of your data centre and save time and money by utilising our National Service Team.
Flexibility & Affordability
By outsourcing your facility management needs to Capital, you can enjoy complete flexibility, having our teams at your disposal when you need us most. Pay for our services as and when you need them too. Simply enjoy affordably priced services offering true value for money.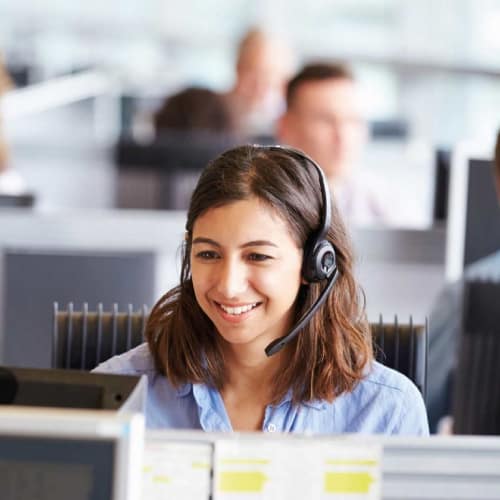 Contact Capital Today
Here at Capital, we ensure wherever you are in the UK, you're covered thanks to our fully employed, security checked National Service Teams. We'll provide you with a Facility Management service for your Data Centre Consumables that's second to none and we'll be there when you need us, delivering reports direct to your device via our in-cloud service in real time. For more information, simply contact us today on 08000 132 182.