What do we mean by Computer Cleaning?
Computer cleaning is a professional service, carried out by specialists. It encompasses the physical cleaning of your computer and related equipment using anti-bacterial solutions to guard against common germs. There are a number of benefits associated with regular computer cleaning. From health to productivity; let's take a closer look.
Benefits Of Our Computer Cleaning Service?
PC Cleaning: What's Involved
As specialist computer cleaners, we dive deeper than a mere wipe over with a cloth. Our cleaners use a dedicated anti-bacterial agent within their cleaning solutions. This ensures that the cleaning process is effective against the germs commonly found on keyboards and telephones, your typical office equipment.
As well as cleaning your computer equipment, we can if needed also supply risk assessments as well as information relating to COSHH, health and safety as well as environmental policies.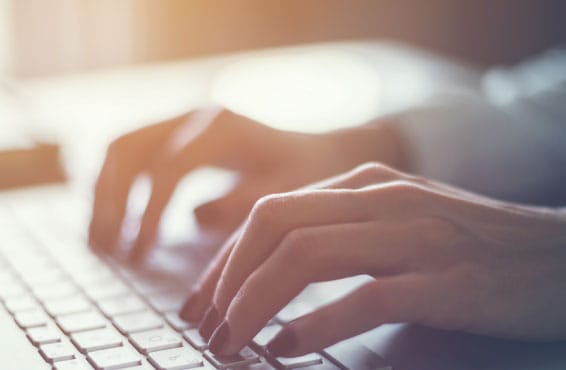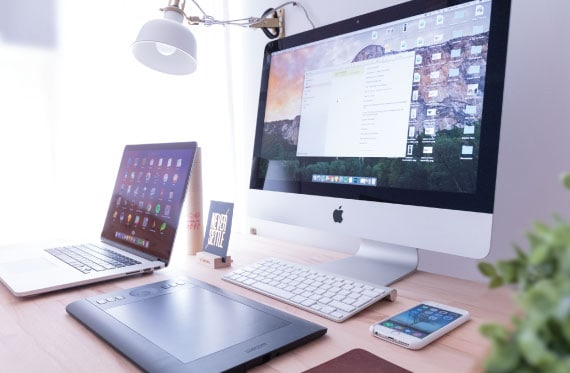 Scheduled PC Cleaning Service
We also ensure our team are scheduled to precision to ensure minimal interruption to you. We know time is money, so an effective time management system, tracking appointments and requests is vital in delivering our service in the most efficient and timely manner possible.
Couple all of this with our team who are not only security cleared but subject to continual training and it only highlights just how much value for money our service offers.
For More About Our Computer Cleaning Services
Here at Capital, we don't just want our computer cleaning service to meet your expectations;we go above and beyond to exceed your expectations. For more information on our computer cleaning services or to schedule a cleaning session for your office space, contact us today.