"Capital recently carried out server room cleaning for a worldwide financial advisory company.Due to us being in business for many years and building strong working relationships, we were approached directly by their account manager whom we'd worked with on a number of occasions previously for another client. Thanks to our track record of first-class servicing and excellent customer feedback, we were pleased to be approached once again by this particular account manager – building long-term relationships with our clients being an extremely strong point of ours here at Capital."
No Job Too Big Or Too Small
The works in particular were for a globally recognised Financial Advisory Company, whom we were only too happy to help. The project in hand was a server room clean in one of their smaller Leeds offices following recent building works which had left equipment uncleaned for a prolonged period of time and as a result of the works, had left equipment covered in an extremely heavy layer of dust and debris. Without the thorough and technical cleaning that our National Service Team are capable of carrying out, this layer of dust and debris could very well have resulted in failures in the not too distant future. This server room cleaning was therefore about the health and function of the equipment just as much as it was the cleanliness of the room.
Due to the nature of the client, a site visit was requested. This would allow us to discuss through the works needed and allow us to consider how best to deliver this cleaning while ensuring minimal downtime to their operation. This was actually a new service for the client too, therefore a site visit would allow everyone to enjoy more clarity and remain informed about the whole project.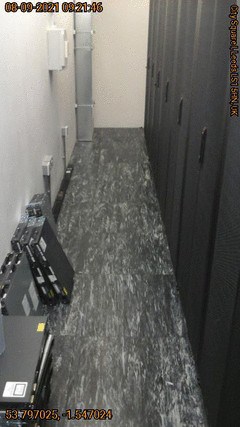 Our National Service Team Had Them Covered
Thanks to our National Service Team, a team was able to be deployed to the location in Leeds and we were able to attend at the most convenient time for the client.
Following our scheduled site visit, our team were able to construct a thorough and efficient plan to carry out the server room cleaning. The client received regular updates, both during and after the visit itself thanks to our in-cloud system which allowed our team to show the client precisely what was going on.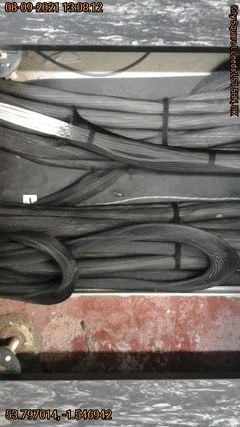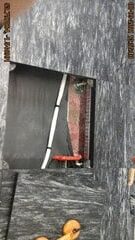 A Successful Visit All Round
After an extremely successful visit by our security cleared team, the room was left in excellent condition. Thanks yet again to our swift action and first-class service, we are now in talks with this worldwide Financial Advisory Company about a nation-wide service agreement.
This will allow us to utilise our National Service Team further, providing the same great service up and down the country.